Bing is all set to roll out new updates which will help improve the search experience of the users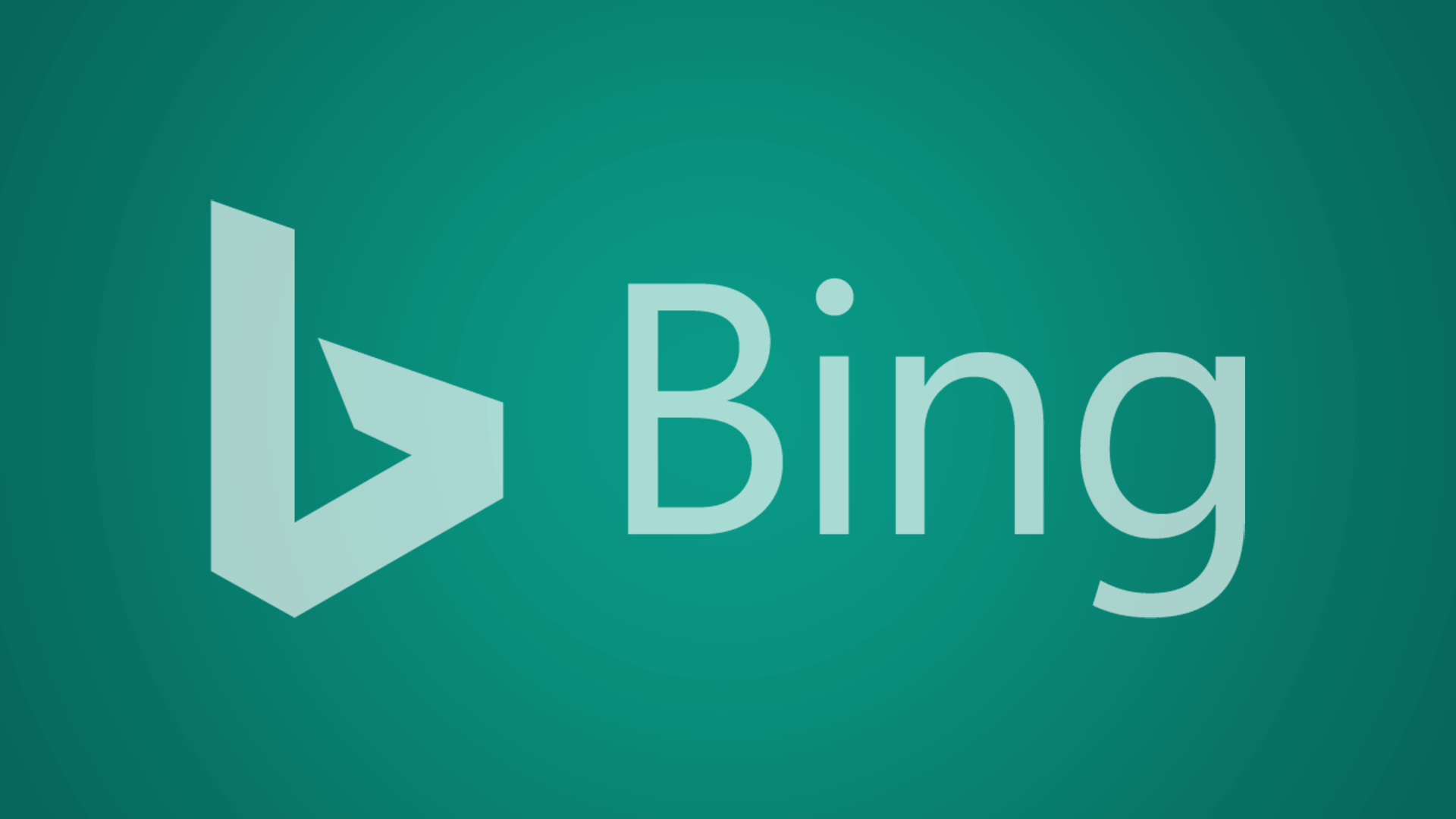 Bing has been improving the key search features so that it can provide a more user-friendly environment for the customers of the platform. The platform will now be providing a wide range of results to the users who are using the platform. New technology will be used in the auto-suggest feature of the platform. The new technology is called Next Phrase Prediction. It will be integrated into the auto-suggest feature of Bing. Microsoft has made several updates in Natural Language Representation and Natural Language Generation to integrate all of the features in Bing. The users will be able to get full phrases suggestions in real-time for long queries.
The platform was not able to provide full auto suggestions for the users. It was only completing the current word which was been typed by the user. Now, the platform will be able to generate full sentences of suggestions, if the query of the user is quite long. Real-time auto-suggestions will be provided and they will not be related to the previously entered queries. Overall search experience of the user will be affected due to this new update. A new feature is also enrolled in the platform which is called People Also Ask. The users who are using Bing will now be able to see the People Also Ask session same as Google.
As per the concerned authorities of the platform, it is said that they are using the high-quality generative model to generate the People Also Ask session. In the platform, the people will be able to explore the search results by these types of updates. The platform is also expanding the intelligent answers to 100 languages which will include 200 + regions. Previously, intelligent answers were only available in 13 markets. This feature greatly resembles the quick answers service by Google. Semantic Highlighting will also be provided by the platform. Through this feature, users will be able to find information much faster without reading the entire snippet.