Bing's Frédéric Dubut recommends intent research instead of keyword research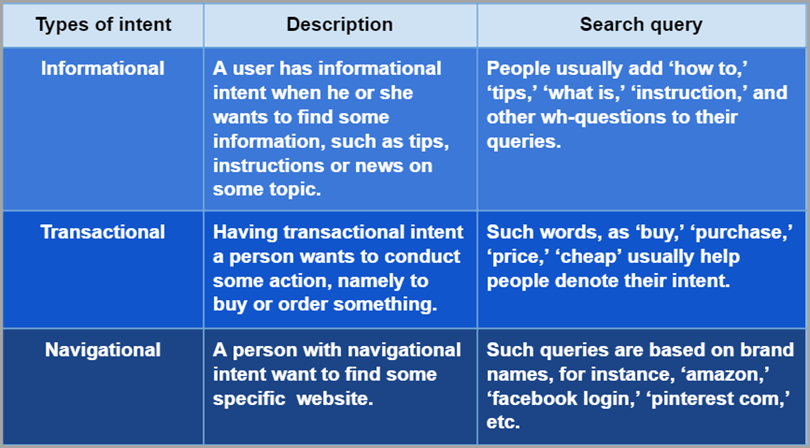 You might have noticed that the world of SEO is constantly evolving. Of course, this is the reason why we have the constant questions of the future in SEO and "Is SEO dead?" and that you can't use it as a business for a long time. While those are just fear-mongering tactics to make people go away who are doubtful, we believe that the SEO industry will continue to rise. Having said that, there are some changes for sure we will see in future and everyone will have to evolve as well.
One of the evolutions in the SEO industry we are talking about has now been recommended by Frédéric Dubut who is the head of Bing, Microsoft's search engine. According to Frédéric Dubut, users should focus on intent research more nowadays rather than keyword research. However, we should, first of all, explain what is keyword research and what is intent research. Basically, keyword research is to research keywords being used by various users inside search engines. It shows that those keywords bring traffic to your website so you should target your content based on your keywords to get traffic.
Intent research, on the other hand, is what users intend to do by searching for something. So Bing's head believes that SEOs need to research on what user's intent is in addition to focusing on the keywords they are using for specific search results. Now, it must be said that Frédéric Dubut's intent research v/s keyword research argument is based on the understanding that search engines are focusing more on intent than keyword nowadays. If that is still not true, we can say that keywords can still be important for SEO.