Bing launches a new Twitter account just like Google WMC for updates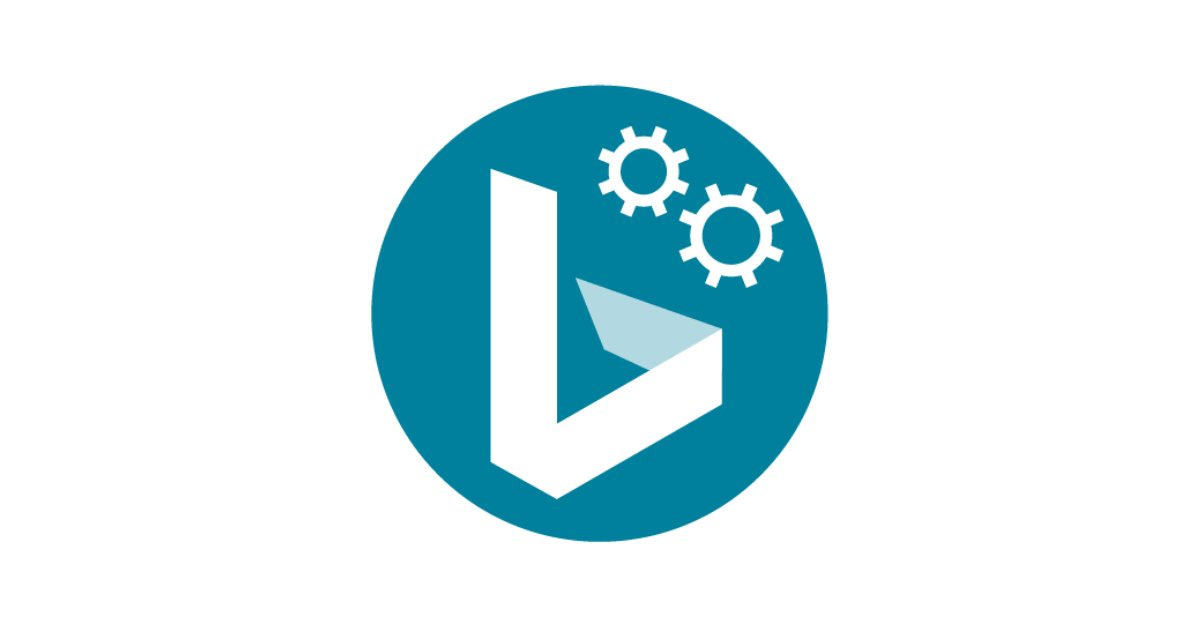 We know that a lot has been said about how Google and its Search platform are the best in class and that there is no competition anywhere in terms of the userbase, number of results as well as the quality of results.
While we do agree that Google Search is the best right now, it does not mean that the other platforms should be written off. Talking about the same, we know that Microsoft is really heating up the competition when it comes to search engines with its Bing platform.
Bing has been around from a long time but we do know that the platform has not been able to challenge Google all this while. But they finally seem to be getting hold of what to do with their platform because there are a lot of good things happening with them right now.
They just launched some really helpful tools to help publishers on their platform index content faster as well as other useful things. Now, Bing is following Google with one more thing which is related to branding and this is creating a new Twitter account for posting updates related to the platform.
For example, you know that Google's Webmasters account which goes by @googlewmc has been posting most of the stuff related to helping publishers as well as sharing things that are coming to Google such as algorithm updates as well.
Now, Bing is going to do the same with a new Twitter account where they say that it will be a "way for #Bing developers to talk directly to its users. Ask us questions, leave feedback, and be sure to follow for the latest updates on everything from the world of Bing. This new twitter handle can be found on @MSBing_Dev and you can follow it if you are a "webmaster, a tech enthusiast, or just a lover of Bing"