Google answers whether you should have Author Bio on your website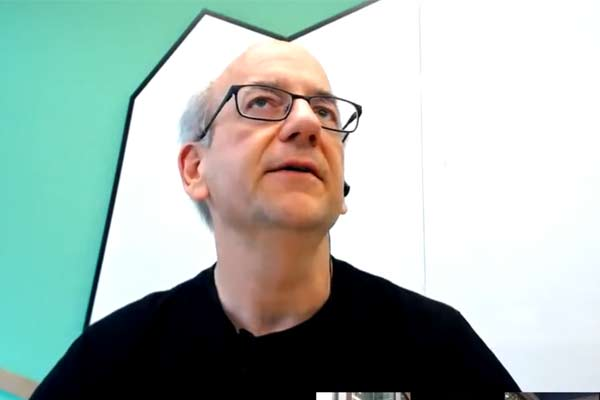 One of the most common questions that is asked to SEO professionals time and again is the question of Author Profiles. Now, Author profiles are profiles of those who are writing content for your website. If you have more than one person doing the job for you, you have to create author profiles. So that people can post content from their respective profiles. However, there are websites who prefer to post content from a single author profile named "Team" or "Admin".
However, those websites are told to add more author profiles to rank better in search engines. Now, that question has been answered by Google's John Mueller to clear this confusion once and for all. John Muller is known for conducting Google Webmaster Hangout and one of the questions he was asked was regarding this.
He was asked whether author bio pages are required to meet Google's E-A-T guidelines. On this, Mueller responded by saying that author bio pages are not that necessary. However, he claimed that author bio pages are a technical issue in reality.
It is said time and again that Google's Quality Raters Guidelines tell you how to rank better inside Google. Webmasters believe that it is important to name who the author is and also list their bios which is a "technical requirement".
This is the entire answer from Google's John Mueller regarding this question:
With regards to author pages and expertise, authority and trustworthiness, that's something where I'd recommend checking that out with your users and doing maybe a short user study, specifically for your set up, for the different setups that you have, trying to figure out how you can best show that the people who are creating content for your website, they're really great people, they're people who know what they're talking about, they have credentials or whatever is relevant within your field.
John Mueller also goes on to say that author profiles are not a technical issue and they don't need to be addressed