Bing launched new and improved Robots.txt tester tool for SEO publishers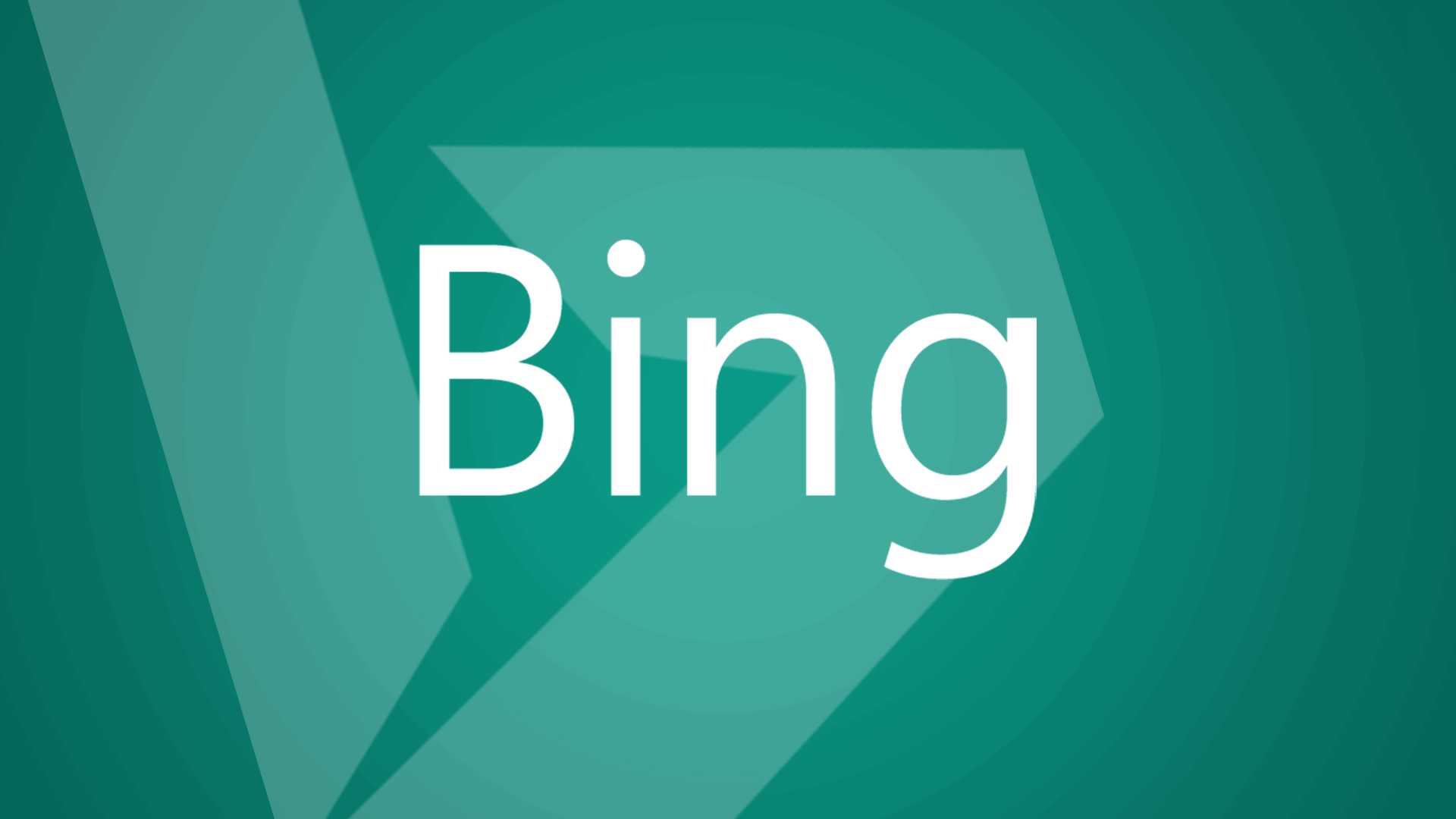 Bing has announced a new tester tool, Robots.txt. The tester tool is very important and needed, as per the officials. If you get robots.txt wrong then it can result in very unexpected SEO outcome. Therefore, it is very important to create a perfect robots.txt file. This file is a top priority for Search engine optimisation. The file helps the search engine crawlers to perform a certain set of actions and direct them to what to do next. Through the robots.txt files, the publisher can exercise control over search engines. Mistakes in robots.txt files can disturb the Search engine optimisation of a site. It can also result in your webpage not being ranked on the platform because they can be accidentally blocked.
The publishers of Search engine optimisation can be widely benefited from the new robots.txt tester tool. People can definitely find the issues in their Search Engine Optimisation through this tool. The set of actions provided by Bing's robots.txt tool is-
Analyze robots.txt
Identify problems
Guiding publishers through the fetch and uploading process.
Checks allow/disallow statements
As per the official statement of Bing, Robots.txt tester will help the publisher to analyse the problems in their robots.txt files. It will also highlight the issues which are underlying as per the SEO of the site. The tester tool will also guide the publisher to fetch the latest file and to upload the file. A step-by-step guide is included in the tester tool to help the publisher thoroughly. Publishers can submit their URL to the tester tool and it will verify the URL accordingly. It will verify if your URL is blocked or not blocked. The tester tool will also display four versions of the robots.txt in the editor. The versions will be related to secure or not secure versions of with and without WWW prefix.