Google wants to build XML Sitemaps inside WordPress Core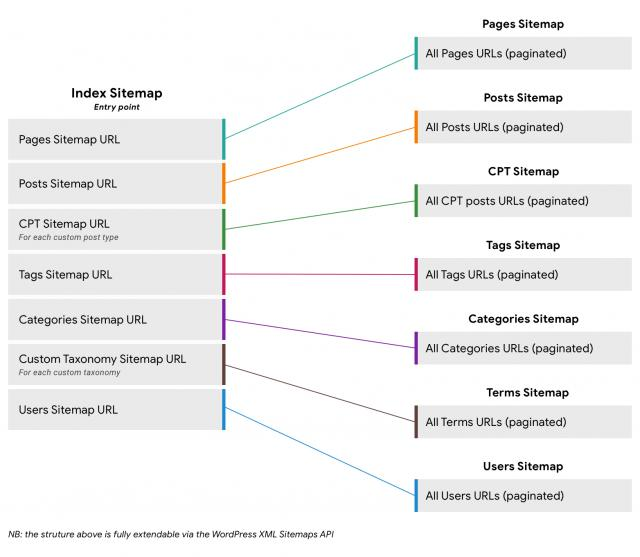 In what is believed to be good news for WordPress developers, Google wants to build sitemaps inside WordPress core. This means that you will not have to create sitemaps from third-party extensions or tools in WordPress if the project turns successful from Google and WordPress. The announcement of this project was made by Thierry Muller.
Pascal Birchler who has joined Google earlier this year in January is also a Committer at WordPress Core. He previously worked at WordPress since 2014 and is working on his new project which reveals that Google and WordPress want to have basic XML sitemaps integrated into WordPress Core. Also, Google wants to introduce an XML Sitemaps API for making it extendable too.
We will also talk about why this is good news for site owners and developers working on WordPress. Currently, you have to submit sitemap to Google for getting your site indexed inside Google Search. Basically, sitemap is an XML file which shows the map of your site, literally. It lists all the pages that your site contains as well as its content in a machine-readable form.
However, people started to question whether this will replace Yoast which provides the functionality of creating sitemaps for WordPress sites. But as a matter of fact, Yoast has partnered with Google and various contributors for this project. The project details reveal that "This post proposes integration of XML Sitemaps to WordPress Core as a feature project. The proposal was created as a collaboration between Yoast, Google and various contributors."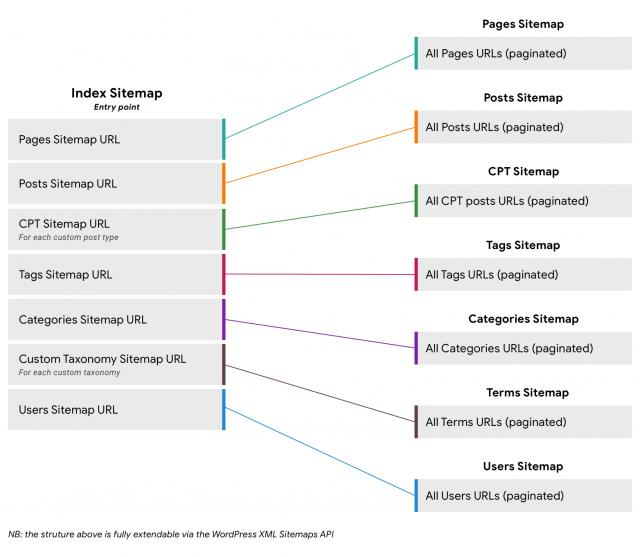 With this new type of Sitemap, more type of content will be indexable such as Homepage, Posts page, Core Post Types, Users, Custom Post Types and more as shown by the diagram above.
This is basically how a sitemap is but this will all be built inside WordPress core which is great news for website developers and everyone seems to be happy about it.