Your website might not be considered good by Google even if you don't have any manual action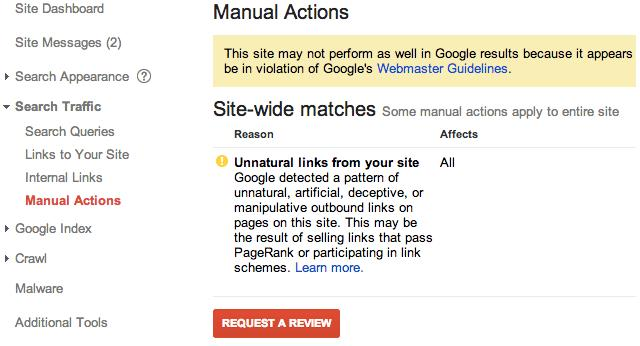 You must have heard that there are lot of nuances in being a website owner and someone who has a website ranking on Google. This is because while the traffic on Google is great and you can do very well, it is also possible that your site can go down rapidly if there is a manual action on your site by Google. Basically, manual action is when Google sort of blacklists your site for being spammy or if it finds inorganic link building on your website.
Now, there is a misconception in the SEO industry that if a website does not get punished by Google, it is good. While this can be the case many times, it is definitely not a hard rule. In fact, Google checks your website every day which means that if you do something wrong, you are bound to be punished. On the other hand, people think that only manual action can cause your website to not rank well. However, Google has now spoken on the matter and said that if your website is not ranking well and doesn't have a manual action, there might be other factors affecting it.
Google's John Mueller said that "Not all sites are manually reviewed by the webspam team, and manual actions cover a variety of topics, so not having a manual action doesn't mean that the website is good overall". He said this answering a question from a fellow Twitter user who asked him if his link profile is good since he doesn't have manual action. While this answer is obvious for a lot of us, it is not for some who think that not ranking well means manual action. So beware that your title tags are not okay even if there is no manual action on your site yet.