Google's John Mueller says copying big sites is not always a good idea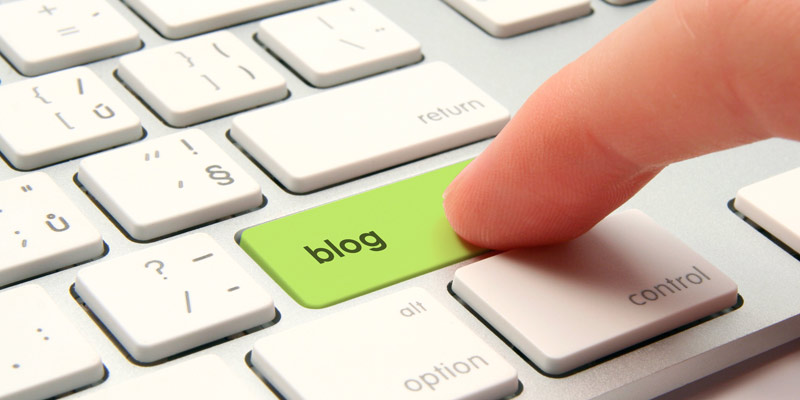 We have seen that there are huge websites that are running from years and there are others which might have been there for a few years or some that are just starting out. Now, there is a huge temptation for all the startups that are following the authority sites to do as what they have done because it is assumed that they are doing well because of the things they have on their site. However, the problem with this strategy is that people don't know what is actually working for them.
Without going too much deep into SEO, you must be aware that factors such as site age, traffic to the website, user experience and other things matter so we can't say for sure what an authority site is doing well. Taking an example of Amazon, they are huge which means they can spend on marketing and advertising which might also be driving traffic so copying their website might not yield the same results for you.
Another thing to consider is that it is always better to make a unique website rather than being a copycat to stand out from the rest. Now, Google's John Mueller has also thrown his weight over the entire debate of should you copy an authority site or is it better to make a unique one and understand what they are doing right.
As expected, Google's John Mueller says that copying a site like "Amazon" just because they are doing great does not tell you the whole story and that reason is not enough for you to implement the exact strategies they are using. He also adds that "I wouldn't assume that you can just reuse the same thing and you'll rank like Amazon. Large sites do good and bad things, they don't apply to all other sites".