Sundar Pichai now heads both Google and Alphabet after Larry and Sergey step down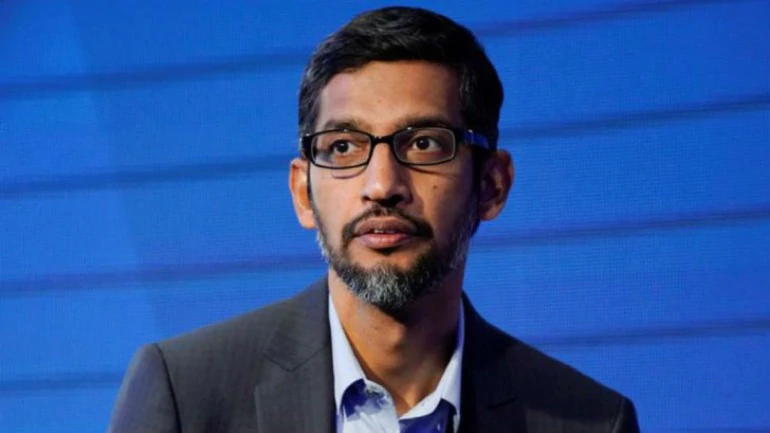 A lot has been happening in the world of business and corporates recently. Everyone here must be aware about the debacle that took place at WeWork. We know that the CEO of WeWork who is also the founder of the company was ousted and SoftBank took over the company with the majority stakes now owned by them. Apart from that, there are other companies who have had their CEOs changed prematurely as well. One of the biggest companies in the world now also has its CEO changed. We are talking about Alphabet which is a parent company of Google.
Basically, Google decided to create a parent company called Alphabet which will look over all the different businesses that they have apart from Google's services. So Google's previous CEOs, Sergey Brin and Larry Page, were made the CEOs of Alphabet. However, not all is fine at Google and Alphabet as we have seen that there are employee protests taking place almost every week. For this reason, it is believed that both Larry Page and Sergey Brin have stepped down from their CEO roles in Alphabet. This means that Sundar Pichai who was named as Google's CEO will now be the CEO of Alphabet as well.
In a statement, Larry and Sergey said that "we believe it's time to assume the role of proud parents – offering advice and love, but not daily nagging!" which is to say that they will not be the CEOs but give advice to Alphabet, Google and Sundar if needed. They also say in their statement that "Alphabet and Google no longer need two CEOs and a President" so they have made Sundar the CEO of both the companies. Having said that, the Google co-founders add that they will "remain actively involved as Board members, shareholders and co-founders"