You can now get information about all the active ads a page is running on Facebook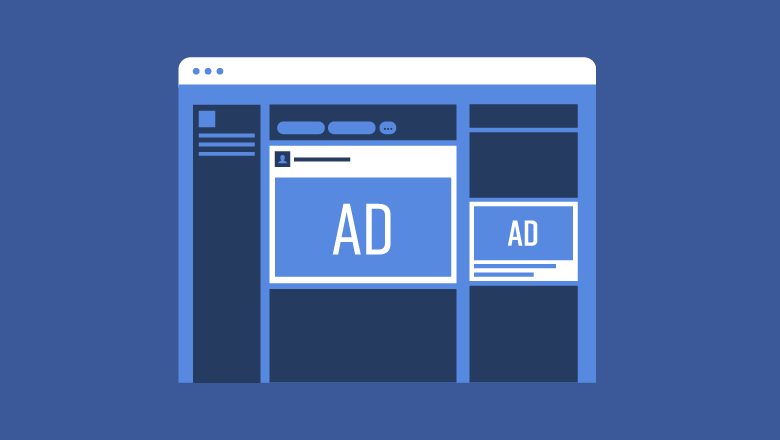 Facebook is not known to be the most transparent company or platform when it comes to advertising. We have often seen the company accused of hiding data of its users. Now, Facebook has added a new feature which is a huge step in data transparency. The company now lets you see detailed information about all the active ads that are being run by any page on Facebook.
Although this feature is not entirely new, Facebook earlier only allowed you to see active any related to political pages. Now, the company has opened this feature for everyone and all the pages on its platforms. So anyone can see its competitors page to get information about the ads it is running.
Not only can you see their active ads, you can also get information about money spent on that ads and the impressions that the ad received. All this information can be found from the Ad Library feature expansion by the company.
It is also known that Ad Library was limited to only be searched by keywords. This meant that you could not find if a page was running ads for a totally different keyword or not. But you can now search ads inside Ad Library based on pages.
You even get to set the location or country where the ad is running. This means that you can also find out about an ad's geographical target too. Not only that, you can even see if an ad has dynamic versions or not.
With this, Facebook has announced a change to its Ad Report policy as well. Here is the official statement from Facebook about the same:
Starting in mid-May, we'll update the Ad Library Report for ads related to politics or issues daily, rather than weekly.
On top of that, this report can be downloaded by anyone and not only the owner of that particular page.
Source: Facebook