Google will now show Cross-Device conversion count in its Ads report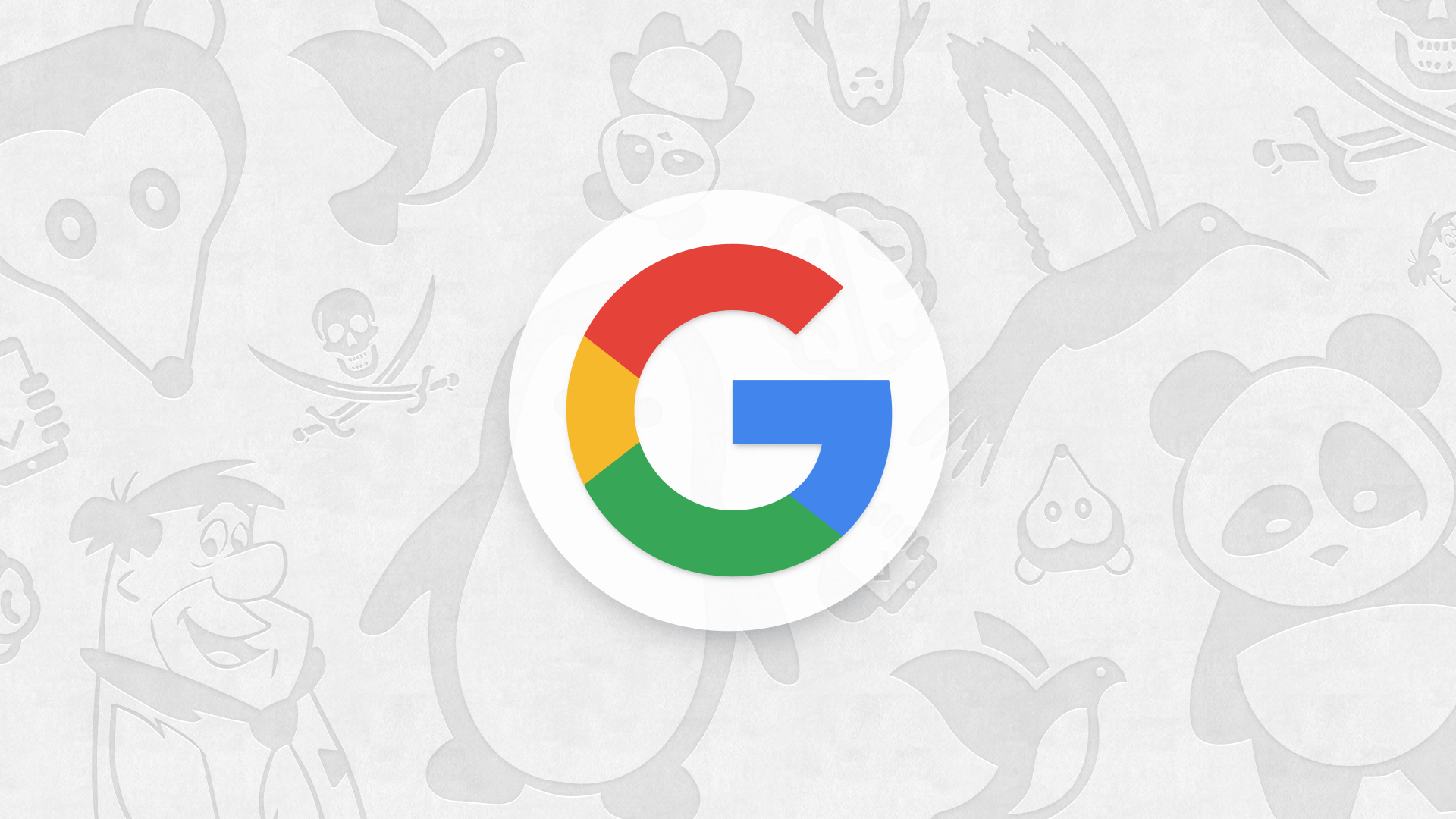 Google has announced a small but helpful change for its Ads platform. This announcement is regarding the Ads report which is handed out for ads running on Google for advertisers.
The search giant has said that they will now add cross-device conversions in the Google Ads report as well. However, this change will be effective from May 1. This means that the reports prior to May 1 will still not have cross-device conversion data.
Along with the announcement, Google has also explained the reason for this change. According to the company, the non-exclusion of cross-device conversion meant that there were inconsistency over different reports.
Because cross-device conversion was mentioned in reports such as
Devices, Assisting Devices, and Device Paths whereas other reports did not have it. This is why all the conversion metrics on Google Ads will now include cross-device conversions as well.
Google still acknowledges that the reports published before May 1, 2019 will still have this inconsistency. From May 1 2019, all the reports including
Conversions total, Conversions Value, Last Click Conversions and more will have cross-device conversion as a metric.
What this means for marketers is that they will now be able to different user behavious across different devices. This will tell marketers how people look and interact with ads on mobile as compared to laptop or desktop.
Here is Google's official statement on the addition of cross-device conversion data inside Google Ads report:
"If your active date range extends before and after May 1, 2019, your conversion metrics will be based on two different calculations — one calculation for the days prior to May 1, 2019, and another calculation for subsequent days beginning with May 1, 2019."
With this data not being able inside Google Ads report earlier, marketers had to rely on third-party tools to get estimate of cross-device conversions. You will also be able to see if your conversions are showing a downward trend on specific device and also stop ads on that platform.
Source: Google