Apple Apologized For Inconvenience Caused To WordPress Through In-App Purchases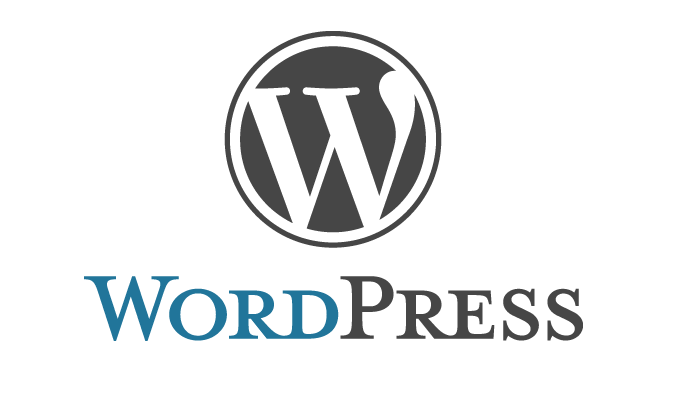 Apple which has previously forced WordPress to monetize their app is now apologizing. Previously, the internet witnessed that Apple was able to force WordPress to add in-app purchases on its platform. The people of the internet also saw that Apple has successfully forced WordPress to sell their premium plans and custom domain name. All of the people come into the conclusion that Apple did that for the 30% increment that they get on the in-app purchase. Although, the authorities of Apple have now said to apologize for their mistake and inconvenience that was caused by them.
As per the apology that is made by Apple's representative they are very sorry for the inconvenience that was caused by them. They also clear that WordPress is now a free stand-alone app. The app also does not require any in-app purchase for the users that don't want to buy their premium plans. The representative said that they have also apologized from WordPress for the inconvenience that was caused by their confusion.
As per WordPress developer Matt Mullenweg, previously Apple was successful to force him to add in-app purchase on their platform. He also addressed that the representatives at Apple locked his application from updating unless they add the apple in-app purchase within 30 days. The people were not able to update WordPress on the Appstore platform. Although, the representatives at WordPress also made several offers to Apple. Alas, all of them were ignored and rejected.
Almost one evening later, Apple has decided to let go of the issue and apologize from their side. It was quite evident that Apple did not want to get into the issue any further. They realised that they can not as easily make a profit by charging in-app purchases from a free app. WordPress developer Matt Mullenweg has also made tweets about the whole situation