A new update from Google displays a warning in the Search Term Report Article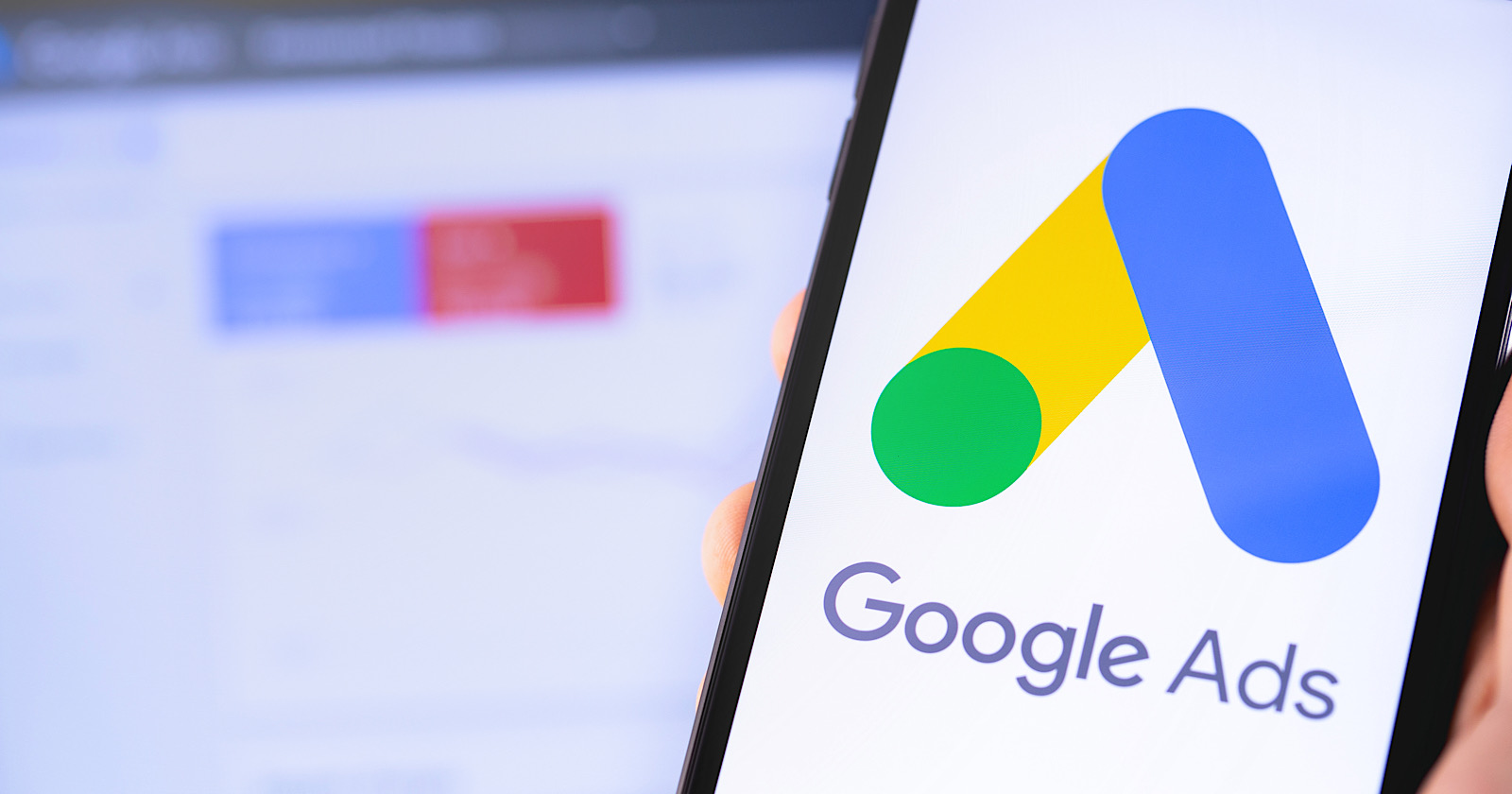 Google has launched a new update in its Search Term report data explanations. Users are reporting that they are witnessing some not clear warning in their accounts alert section. If you click on the option of Learn More then you will be redirected on a Google support article about Search Terms. The article about search terms was present there for a long time. Although, users are now reporting that they are also witnessing a warning which is placed underneath the article. There is no explanation on the warning by the concerned authorities of Google. They also have launched a special statement but it is unclear as to why the warning is appearing.
As per the statement made by Google, they have updated their privacy and maintain changes in their Search Term reports. The statement clearly stated that the Search Term Report will only include terms that a significant number of users searched for. Although, the statement does not shed any light on the warning which has been witnessed by the users. The statement launched by the concerned authorities also said that they are always investing in new and effective ways to share insights on topics. In this statement, it is clearly said that Google takes care of the advertisers so that they can make crucial business decisions.
Paid search managers are not taking the decision very sportingly. Managers will now have fewer controls over their accounts and very less relative information from Google. Some of the researchers also shared that people were getting money on clicks for a query totally irrelevant from the webpage. Many of the managers have also stated that this change is inevitable. They just have to adapt their website according to the new rules. Last week also some managers were reportedly facing issues in the Ad creative section.