WordPress bans commercial blog links in official documentation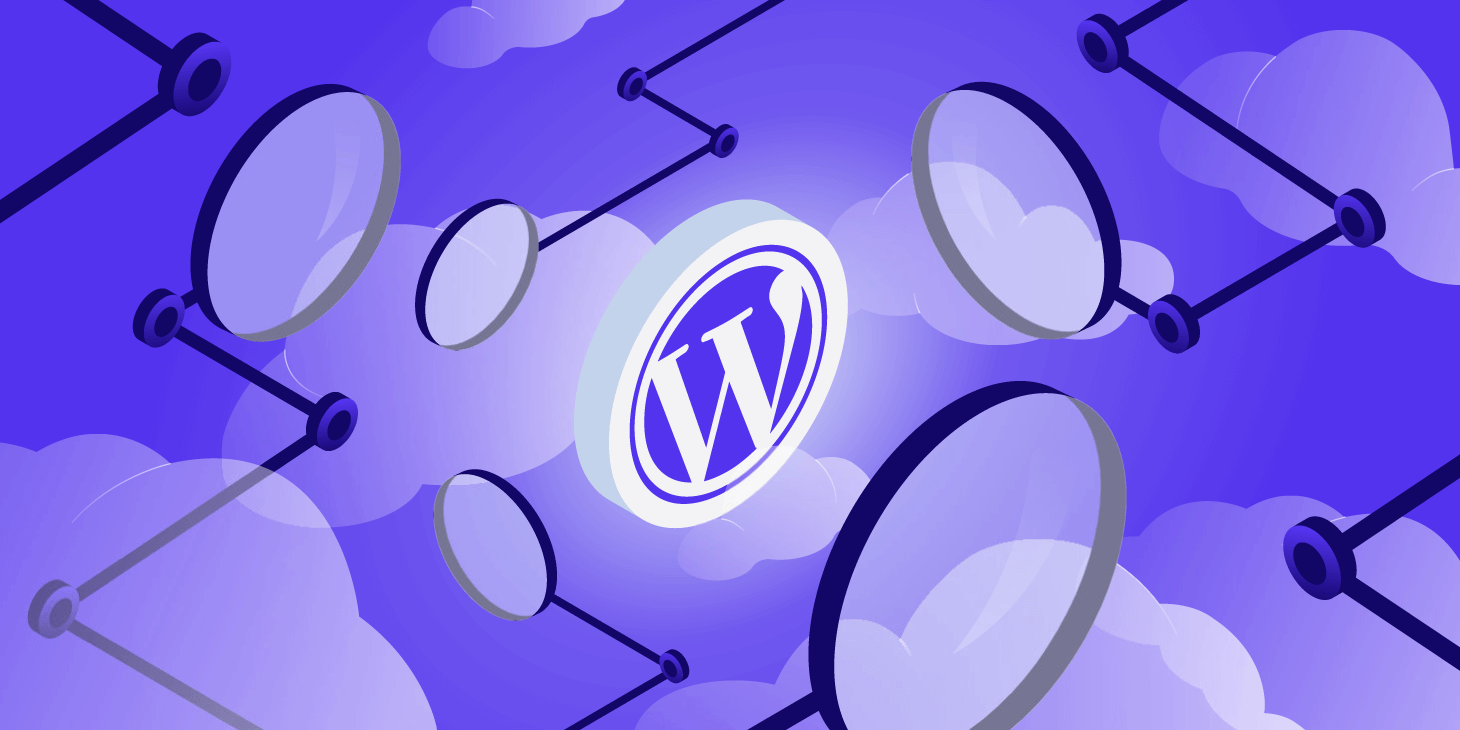 You must have heard that Google is strictly against guest posting and link building for a website in any form whatsoever. The search engine giant says that natural links are fine which have been given based on your content when some other site wants to give you credits. However, you should not buy links and if you do then there is a danger of manual penalty on the site. Now, the official WordPress team has taken some action in this regards by announcing that they have placed a ban on commercial links inside their official documentation.
This was posted by the WordPress team as part of their new external linking policy which states that it has banned any commercial links inside their documentation. Also, this no-link policy applies to even those commercial blogs that do not sell a product. This means that even if you are posting content that provides information but is commercial than it is banned. Also, it looks like the WordPress official team is in no mood to hear the WordPress community since they have clearly given a statement.
They said:
"During the discussion about external linking policy, we came to the conclusion that we won't allow, at least in the beginning and for the time being, any commercial blogs.
So before you start arguing that some popular plugin's blogs have valuable information, let me stop you right there.
…this will completely move the focus from the initial idea which is:
Benefit for the documentation user."
The obvious hint here is that sites like Ahrefs, SEMRush, and many others that have great SEO blogs no doubt but sell their own products will be banned from posting links even if they are helpful. On the other hand, this will harm genuine sites that provide information and gain some traffic in return for the value provided.