Instagram tests its Reels feature in India due to TikTok ban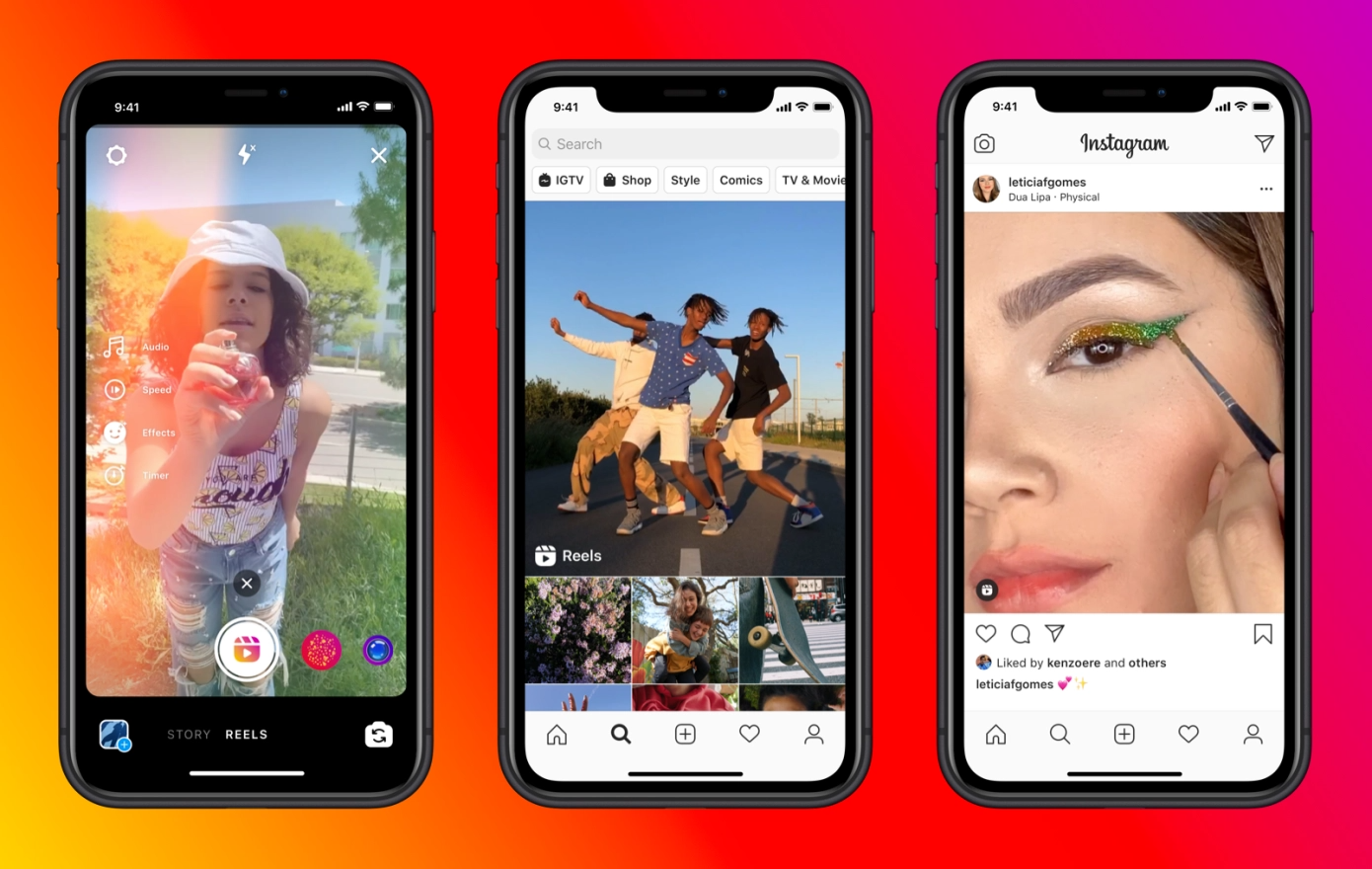 If you have been following the global news lately, you would know that tensions between India and China regarding border are very high. So much so that the Indian government has decided to ban 59 Chinese apps from operating in the country citing national security reasons while TikTok is already said to have servers in China that are controlled by the government. Now, we know that TikTok was massively popular in the country and that alternatives to the app are being searched by most users of the app. Now, we have a new development in this regards as Instagram is testing its "Reels" feature in India.
Basically, Instagram Reels is a TikTok clone which lets you record short videos of 15 seconds or less and allows you to add music as well as effects to your videos. After that, it depends on your creativity and how you manage to gain followers on the platform. We have also seen that Instagram is harder than TikTok in terms of gaining followers but we might see it going mainstream very soon. Business Insider India found out about the Instagram Reels feature being tested in India but says it is still a "test".
Instagram said to TechCrunch that "Reels is a fun, creative way for people to both express themselves and be entertained." and that they are "testing an updated version of Reels in more countries," confirming Business Insider's report. One thing that would work in favour of Reels is its integration inside Instagram. This means that users don't have to download and join a new app and even utilize their existing Instagram audience for getting popularity with the new Reels feature. The best part, however, is that this will get even more traction since its closest rival in functionality TikTok is banned in India right now.