Google launches a new way for images to drive traffic to website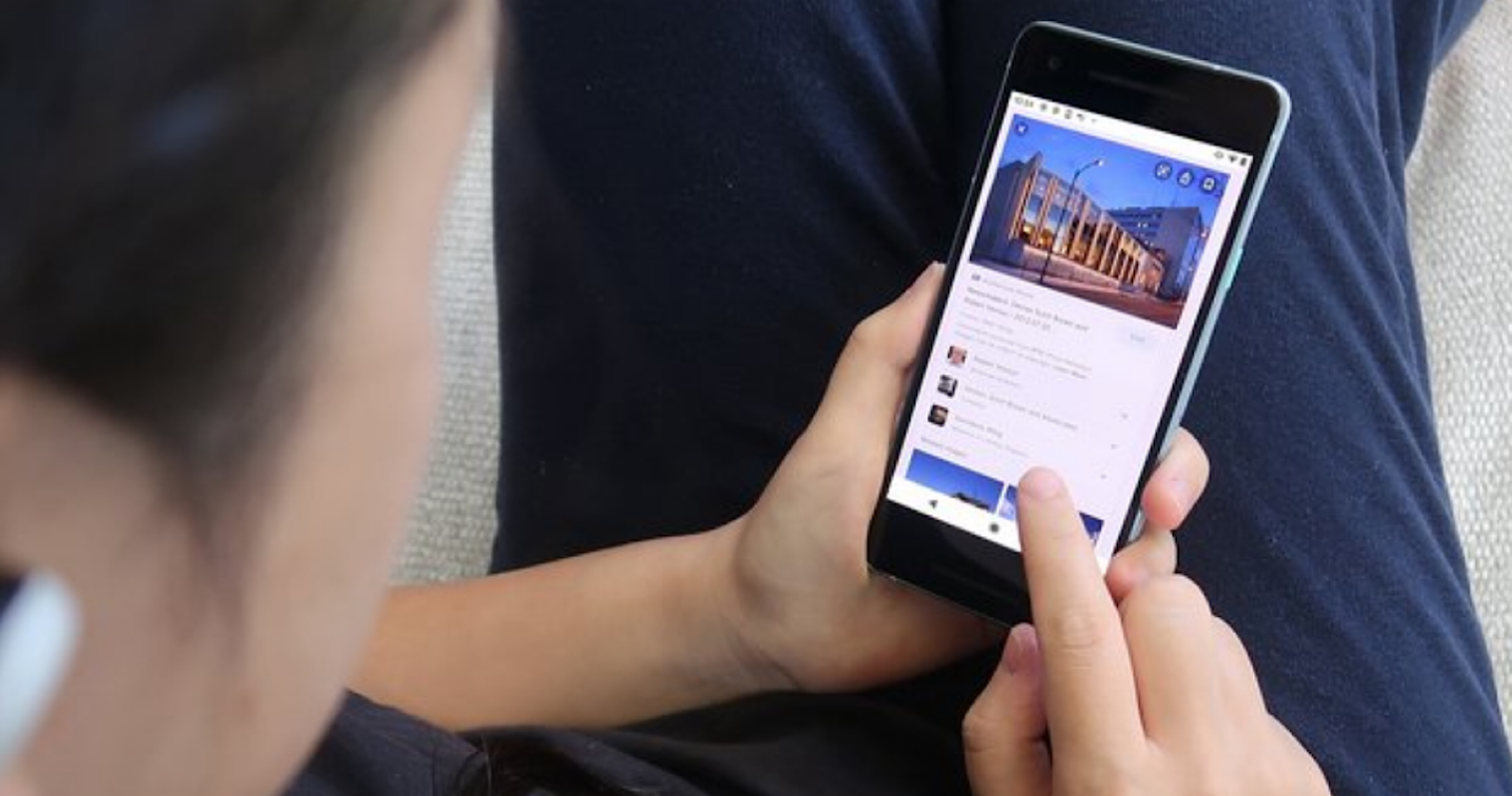 If you have been in the SEO industry from a long time, you would know that the websites need to drive traffic from Google and it might not be possible for everyone to rank on top of search results. But there are other ways in which you can drive traffic to your website and one of them is from images. However, it was hard for you to get significant traffic from your images because the links were not prominent. But that has changed now with the latest update from Google regarding images.
In this new update rolled out by Google, the search engine giant has tried to generate a new way to get traffic to your website from images. With this update, site owners will be able to bring users to their site from the photos ranking on Google Search. With this new update, Google's images now have "information about people, places or things related to the image is pulled from Google's Knowledge Graph and displayed underneath photos when they're clicked on". While this is a way to show facts about what is in the image, this is a great way to add links to bring traffic to the site as well.
Google's aim with this new setting is to give more information about the image and we can say that the top way in which users can get more information from the website is by clicking on the website link and reading about it. One way of looking at this is as if Google has added a meta description to their images. However, the problem here is that Google pulls the image from the website but the information related to that might not come from the same website. Instead, the information is taken from the knowledge graph which might have a different source.