WordPress 5.4 update will bring lazy-loading for all images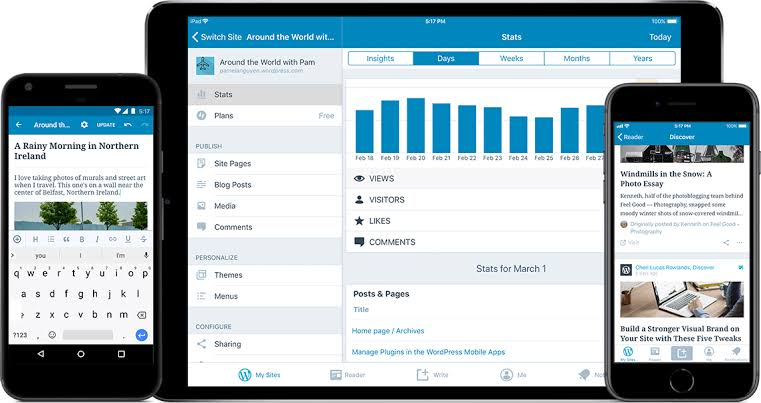 One of the big things announced by WordPress is that the latest update which will be WordPress 5.4 will bring a key feature. This new feature will be lazy-loading images by default for every image. Now, those of you who are developers will know what lazy-loading is but we believe that many would not know what it means. Therefore, we are going to explain what exactly does lazy-loading mean.
First of all, lazy-loading is done by a "loading" HTML attribute which will be attached to all IMG elements. Earlier, we knew that a Javascript or third-party plugin was needed to lazy-load every image on any WordPress site. However, the latest update with WordPress 5.4 will enable it by default.
Coming back to what exactly do we mean by lazy-loading, it is a way which tells the browser when to load an image. There are two attributes in lazy-loading which are "lazy" and "eager". The lazy attribute will wait for the user to come in distance browse the viewport and then load the image. This basically means that when the user is nearer to scrolling where the image is, it will be loaded.
However, the eager attribute will load the image regardless of where the user is so even if the user does not see the image, it will be loaded. The lazy behaviour speeds up the browsing experience while the eager behaviour slows it down. The reason being that if the images are not loaded beforehand, the site loads up faster whereas it does the opposite in eager loading.
As per the latest announcement, March 31, 2020, is scheduled to be the date when WordPress 5.4 will be released so we should get this feature soon. Also, you can currently test-drive lazy-loading as a WordPress plugin has been released by the WordPress team before the official release.