Forbes might have been hit by a Google penalty according to report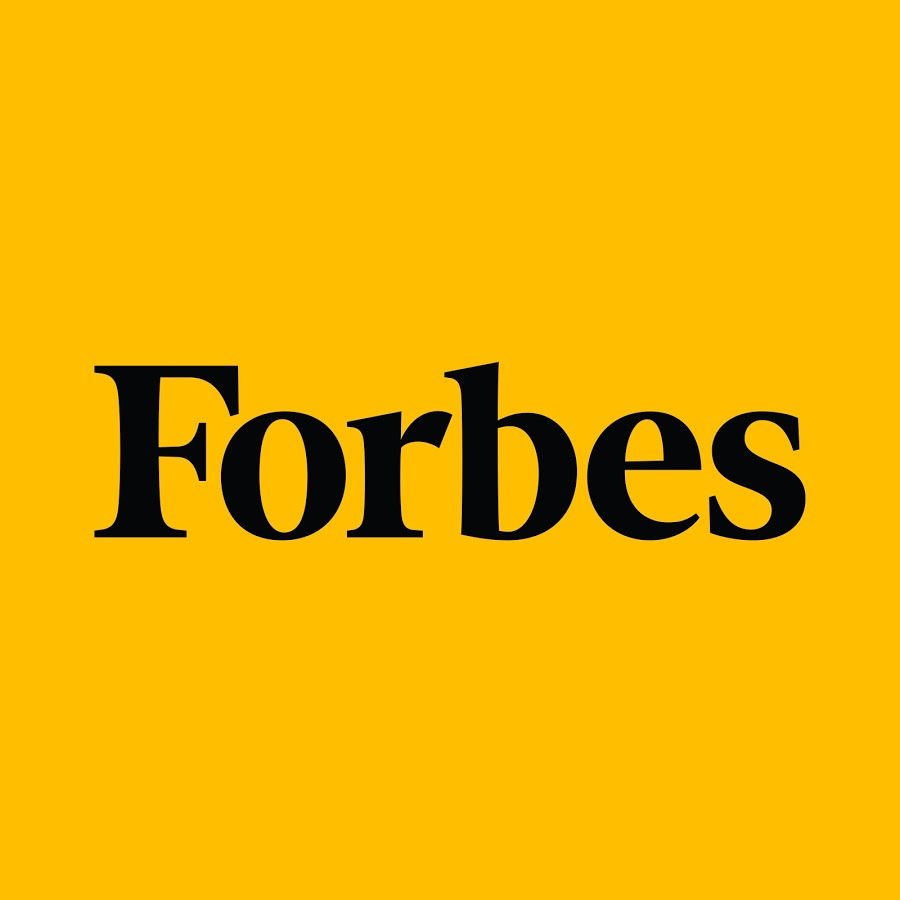 You must have heard that Google updates released a few times every year are quite dangerous for websites around the world. Also, we know that not even major websites are spared by these updates and the small ones have everything to gain and nothing to lose when an update arrives.
Therefore, we know that major websites get hurt the most when a bad effect of the Google update takes place. And we are seeing one of the biggest websites on the internet having an effect of the Google update on them.
We are talking about Forbes.com which is known to have been hugely hit by the latest Google update. This was revealed by their own senior writer working at Forbes who said that their traffic has absolutely tanked since last few days. As per the report in a tweet by him, which has now been deleted, he revealed that the traffic has gone down to less than 100 views in last 24 hours for recent articles.
Now, we don't know the exact stats of each article's views on Forbes but we can have a rough estimate of the site getting 10,000 views per every article at an average while some can get much higher views than average.
Also, the senior writer at Forbes says that their rankings have also dropped and he is seeing this after the new update. However, the interesting thing is that the traffic went down for Forbes from January 27 which is well after the Google 2020 algorithm update roll-out had finished. This means that a late action might have been taken by Google or it might even be an error.
One thing to note is that we have seen clickbaity titles used by Forbes now and again and the website is even known for link resellers selling guest posts and internal links. This is also possibly the reason why Forbes is getting hit by Google.