TikTok will be getting banned on Sunday: US Commerce Department prevents all new downloads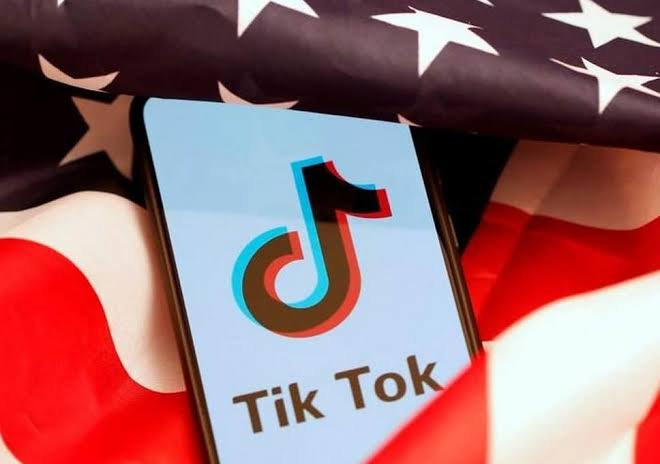 TikTok from the stores of iOS and Android is starting this Sunday. The Commerce Department of the US has taken the decision to prevent any new downloads of TikTok. Full restrictions on the application will be starting on 12th November. The application cannot be downloaded on new devices after the date of 20th September. However, the pre-existing users can actively use the application and they will not be banned by the organisation. The pre-existing users will not get any update regarding the applications. Reports are also saying that if any hack is developed to download the application then it will be also getting banned.
Although, the Commerce Department has also reported that they will be lifting the ban if certain conditions are met by the application and the parent company. The President also said that they have provided a deadline to the application to resolve all of the national security concerns. The new deadline for the application is the 12th of November. Another application which has been banned with TikTok is WeChat. Both of them are Chinese owned applications. Due to the ban, the functionality of the applications will be reducing. A lot of information is collected by the users through these applications.
TikTok has also disagreed to the ban which will be implemented in the coming Sunday. The concerned authorities of the application also said that they have promised an infinite level of transparency and accountability. They are also willing to do third party audits and the verification of court security. The company was also reaching a deal with Oracle. Although, no new news about the deal was witnessed during the week. Few other countries including India have already banned the application back in the month of July. YouTube has already launched the same feature as TikTok to attract the audience. Instagram has also launched the same feature.