Oracle will now be the reliable technical partner for TikTok: Microsoft also commented on the issue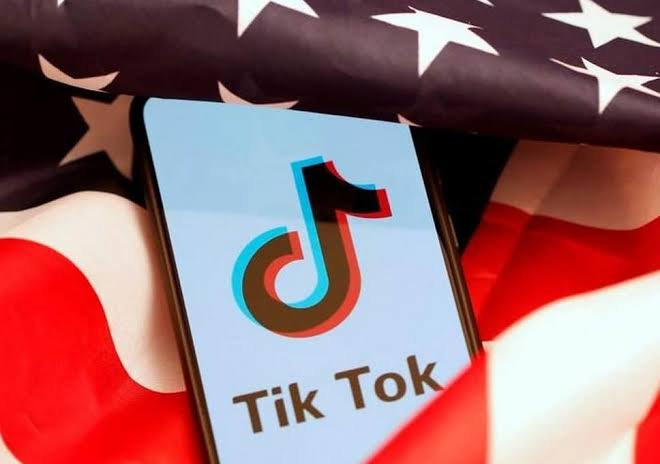 The world-famous application TikTok has found the potential technical partner in the Oracle Corporation. Recently, the concerned authorities of TikTok have decided that Oracle will be their new technical partner so that they can continue their business in the US. The Trump administration has given a deadline to the application to sell itself to the US business. TikTok was facing a lot of complications in doing so. Walmart and Microsoft were also looking forward to buying the application but the concerned authorities of TikTok have decided to go with Oracle instead.
TikTok was already going through a lot after the Trump administration accused of breaching the personal data of American users. The official statements from both of the companies are still to be recorded by the news channel. The news about the deal is still unclear. However, Microsoft has already made it clear that they will not by TikTok from the parent company.
ByteDance, the parent company of TikTok has not made any comment on the issue. TikTok has also declined to make any comment. Oracle was also asked to comment on the issue and they have also not responded on the request. TikTok is one of the most famous applications among US users. The application recently made available the data related to US users. The application had around 10 million users.
The deadline which was given to the application was 20th September and the application has managed to sell itself before the last date. The Commerce Department will be making a statement about the deal very soon. The deal with Oracle is still unclear because people are still not sure that if the application will be banned or not. The deal of TikTok with Oracle has also come as a surprise to many of the experts. Microsoft has commented on the issue and said that they would have been a better choice for TikTok's success.