Googlebot will now be crawling sites over HTTP/2 to improve site's efficiency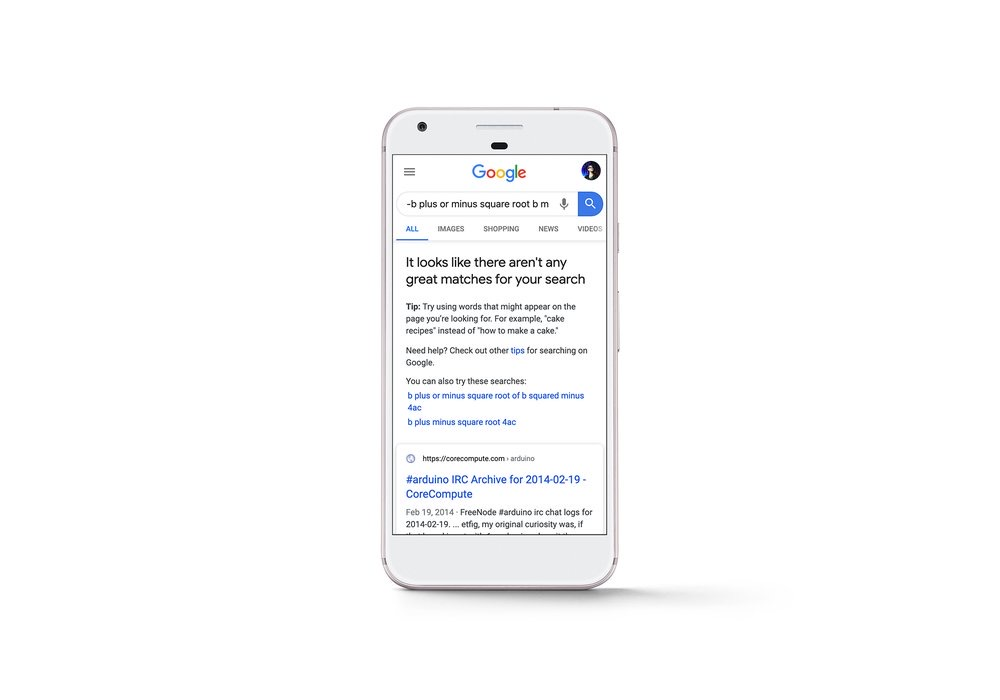 Googlebot will start to crawl over sites with HTTP/2. The concerned authorities have confirmed that Google will be crawling over HTTP/2 in some sites. The update will be taking place in the month of November during this year. HTTP/2 is kind of a revision to HTTP. The update was announced by the concerned authorities of Google during a company blog which was launched today. This update has been launched by the concerned authorities due to more efficient architecture. This architecture will help the users to get more efficient and effective results. It will also give more features for clients and servers also.
HTTP/2 will be more helpful for the users because it is quite efficient and faster than the previous HTTP. As per the statements made by Google, the company is quite sure that their crawling will be more efficient and faster using the new HTTP/2. The company also clearly said that the HTTP/2 will help Googlebot to open a single TCP connection to the server. They have also clearly stated that this will help in the efficient transfer of multiple files. It will also not require multiple connections. Oven and all this will be highly beneficial for the users to undertake their procedures much faster and in an efficient manner.
Also, it is said that the proportions between connections and resources are direct. If there are fewer connections open then it will take fewer resources for the server and Googlebot to spend on crawling. HTTP/2 switch it will not happen all in one go but it will be implemented in phases. In the first phase, Googlebot will only be crawling on a small number of websites over HTTP/2. The expansion will be done in a few steps. Googlebot will only be crawling over HTTP/2 the site server supports it. Site owners can do exactly nothing to prevent the changes from happening. You can upgrade your site to HTTP/2 by talking to your administration or service provider.