YouTube will be launching its Shorts feature for all of the Indian users very soon!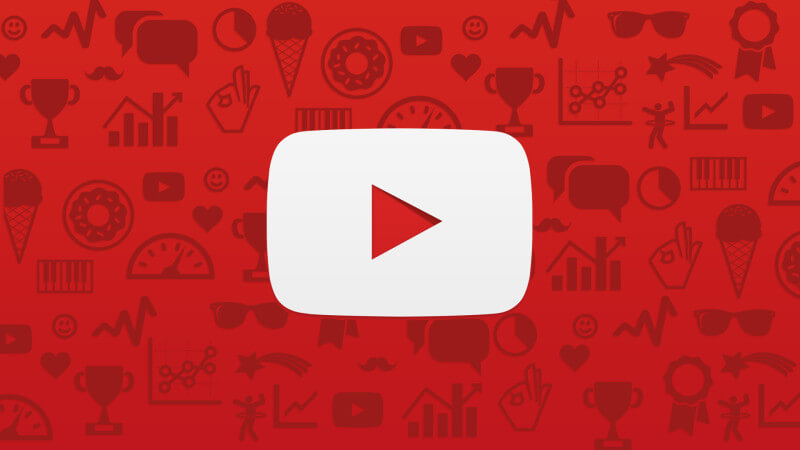 YouTube is all set to launch a new feature that will be very similar to the video making platform called TikTok. Google will be recently launching YouTube shorts which is a new feature on YouTube. This feature is still in the testing mode but as per the sources, the feature can be launched pretty quickly. Shorts will be a new short-form video experience for all of the creators who are on YouTube. Through the feature, the creators will be able to capture short and catchy videos using their mobile phones. The sources have also confirmed that YouTube will be first launching the Shorts features in India.
Through the Shorts features of YouTube, the users will be able to create and upload a video of 15 seconds or less. This feature is quite similar to that of TikTok. The users will be also provided creative tools through which they will be able to edit their videos. A feature will be provided through which the users will be able to merge a few short clips together with a multi-segment camera. Users will also be able to add music to their videos using YouTube's library. You will be also able to speed up or slow down your videos using slow motion or fast motion tools. Countdowns and timers will also be available for a user-friendly experience.
The users can start recording Shorts using the new create icon which is placed in the YouTube application. However, this update is only available for Android users but it will be definitely expanding to the iOS users very soon. The Shorts will be displayed on the homepage of your YouTube application. You can also upload any existing short video that you have on the platform. The Beta version of YouTube Shorts will be very soon available for all of the Indian users. More and more features will be added to the department very soon.