TikTok All Set To Take A Legal Action Against The US Ban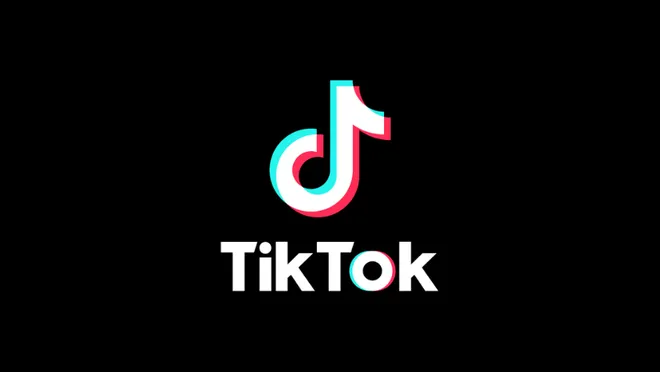 TikTok can be seen standing up for itself but the decision can rather be bad than good. Due to the recent ban imposed by the Trump administration's, TikTok is already facing a lot of backlashes. The ban by the authorities will force TikTok to be a part of a US company. TikTok is all set to address the issue in a legal way.
The representatives of TikTok also said that there are no confirmed reports of why they were being banned. There are also no exact concerns as to why Trump is so keen on banning the app. The proper evidence which proves the app guilty is also not present. There is also no proof of TikTok sharing the user's data to CCP as said by Trump administration.
Although, there have been incidents in which TikTok has censored content which was against China. The content related to the Hong Kong protests was filtered out by the app. It has also taken action against creators who'd posted content about China's treatment of Uighur Muslims. Although, the pure evidence about all of the accusation is not yet present.
As per TikTok, "To ensure that the rule of law prevails and that our company and users are treated fairly, we have no choice but to challenge the Executive Order through the judicial system,". Microsoft is currently the leading bidder for TikTok valued at around $30 billion. Oracle is also looking to bid for the platform. Previously, Google was also considering to collectively bid for the platform.
TikTok is most likely taking legal decision to delay their hiring which is due on 15th September. The result of legal action can be highly unfavourable for them. Although, it can also be possible that the app has taken such a decision to dodge the hate by Trump on coronavirus. Maybe they are just waiting for Trump to get vote out in the next elections.