John Mueller schools a twitter user on good and cheap hosting over a research undertaken by Reboot Online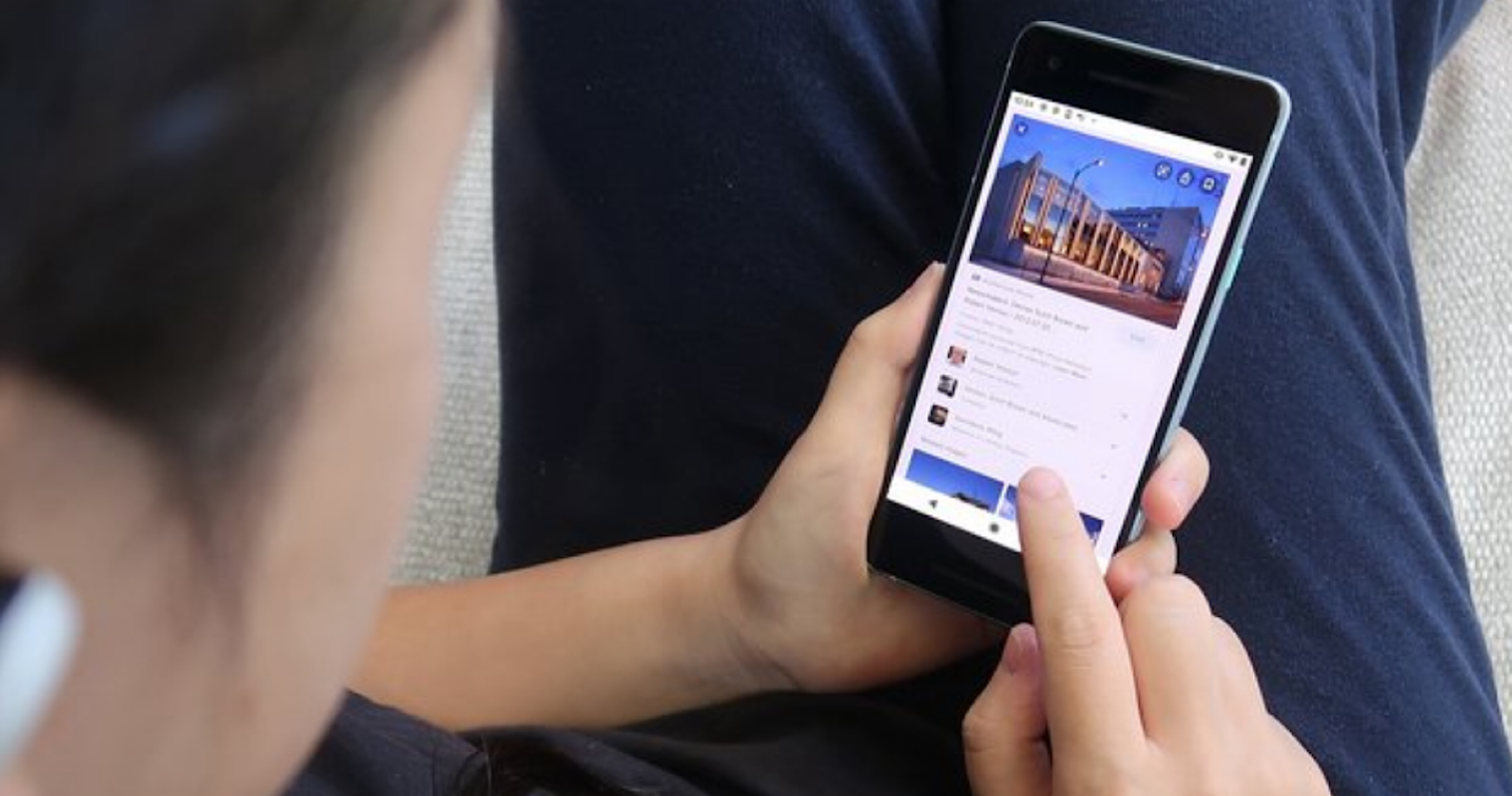 A recent study was done by an individual in which it was clearly stated that cheap hosting can bring down your search results. The individual posted about the research on Twitter and said that the cheap hosting and spammy bad neighbourhoods can actually impact the Google rankings of the sites. He was quite confident about the discovery which was made by Reboot Online. People started to trust the tweet. He said that bad and cheap hosting can affect your Google search rankings very badly. However, the representative of Google who is quite active on the social media platform quickly commented on the issue. John Mueller said that it was fairly untrue.
John Mueller commented on the issue and said that there is nothing like that. First of all, he tweeted back and said that it was a pretty good write-up and analyses of the sites and it was also a cool experiment. He said that he like when people undertake experiments like this but it was not quite useful data to read. Further states that he is not aware of any ranking algorithm that will even take IPs into accounts. He also gives the example of Blogger to further clarify the concept to the user. All of the banter was taking place on Twitter. John Mueller I was asked to present facts to support his claims. He clearly said that if we look at Blogger then there are great sites and also terrible sites which are hosted there but they all have the same infrastructure and same IP address.
He further stated that there are a lot of reasons that you should pick a good hosting over cheap hosting. Although, choosing a good hosting just because you are worried about your ranking should not be the case. Good hosting must be picked because it is fast and stable. Good hosting provides a lot of reasons to be picked by the users.