TikTok starts testing social commerce links inside the app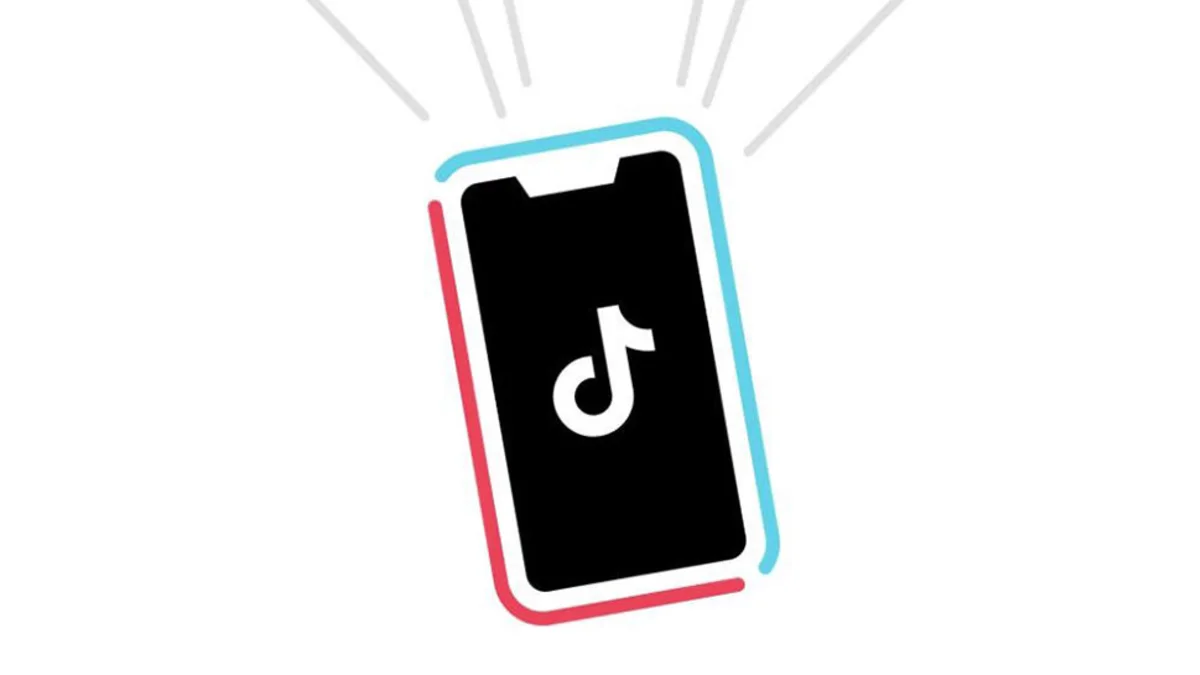 Tiktok is one of the apps which is currently leading the world when it comes to userbase and popularity. It is designed as a viral app where users post short-videos and add effects to make it more attractive. Now, TikTok is an app developed by China's ByteDance but it is popular outside of China in the same way as inside China. We know that people in the US and India are already having a craze about the app. For this reason, there are creators of TikTok who have also become social media influencers and celebrities from inside the app.
However, those who have not made it big inside TikTok would also want a way to generate revenue with the limited popularity that they have. On TikTok, you can earn money based on brand sponsorship same as Instagram where you can showcase the product with the world. But TikTok has now introduced a new way to earn from the app which is with the help of social commerce links. Basically, you will soon be able to add links inside your videos which can be clicked on by the viewers of your video. These links can either be your affiliate links from e-commerce websites which can earn you a commission. Or it can also be linked to your website, app or something else which you can promote from inside the app.
Now, we feel that this is a great way to promote the products or things that you want to promote organically without showing ads to your followers or even do branded content. As it is seen that branded content can sometimes force your followers away due to the fact that they do not see the content that they were hoping for when they decided to follow a particular creator.