TikTok expected to cross 50 million US users by 2021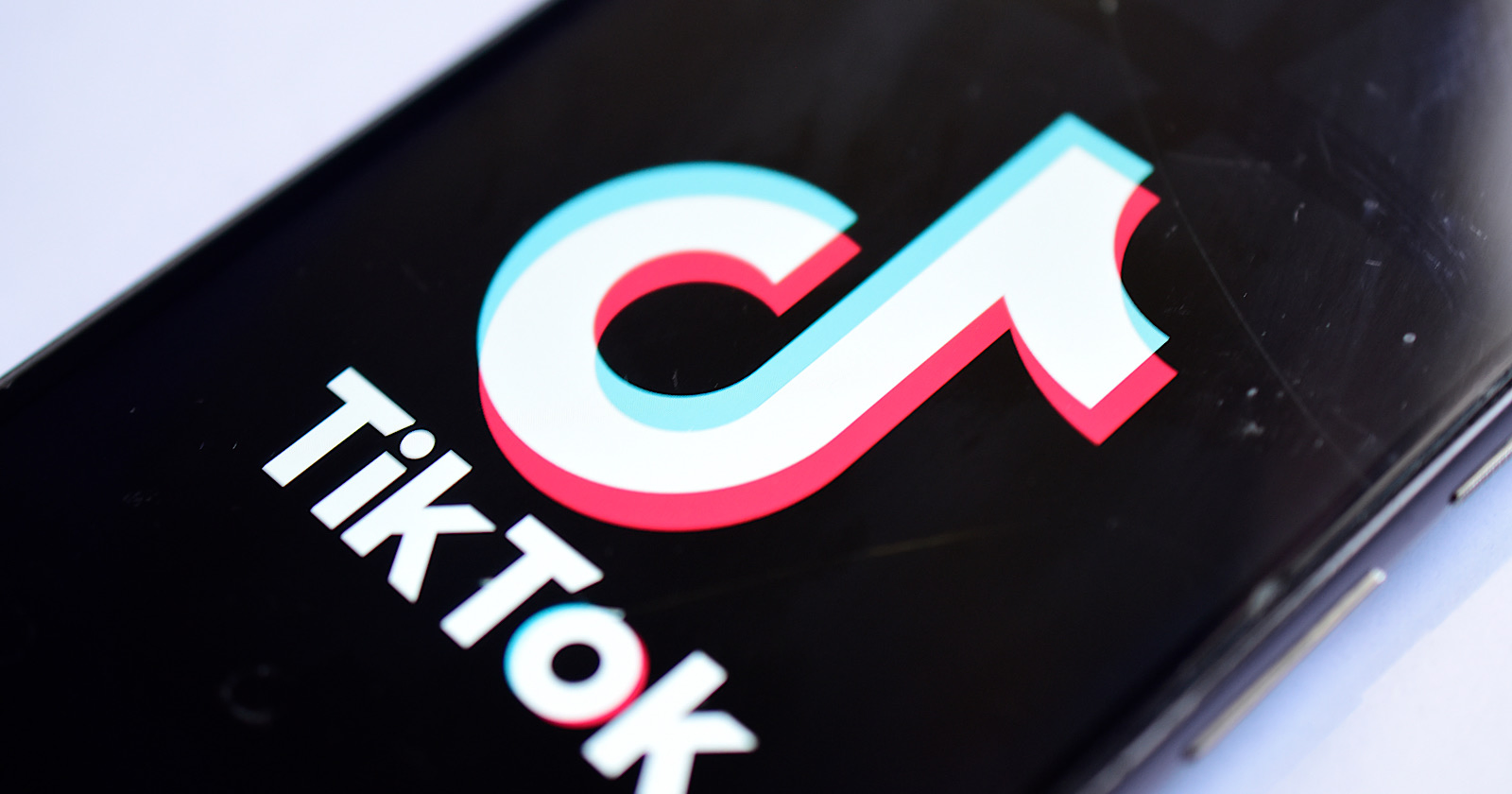 TikTok is one of the biggest and hottest emerging platforms in the market. It is also interesting to note that this is one of the platforms which originally started from China and has now expanded to other parts of the world including the US. This is where things get interesting because of the fact that North America is one of the toughest markets to crack for most of the platforms not originally developed according to the US markets.
As far as TikTok is concerned, it had a fairly simple formula that applied to everyone and their plans have worked. We have seen tremendous growth from the platform in the last few years. Now, TikTok is seen as one of the challenges for much bigger platforms such as Twitter, Instagram, Snapchat and even Facebook. The challenge is so much bigger that the companies have now had to take counter-measures against the rising threat from TikTok's emergence.
Now, we see studies being done on the topic of TikTok and its rise in the US markets since we know that it is already a smash hit in countries such as China and India. As far as the US market is concerned, TikTok is expected to grow big in the coming years and one study now reveals that the platform's audience could reach 50 million users by 2021.
It is also estimated that TikTok's audience will grow by almost 22% this year and the total number of TikTok users in the US by the end of 2020 is estimated to be 45.4 million. Therefore, it is not a huge deal for the platform to reach 50 million users by next year. It is, for this reason, said that TikTok will have more than 52 million users by the end of 2021 in the US alone.