A New Update In Google Let Retailers Customise Their Product's Search Results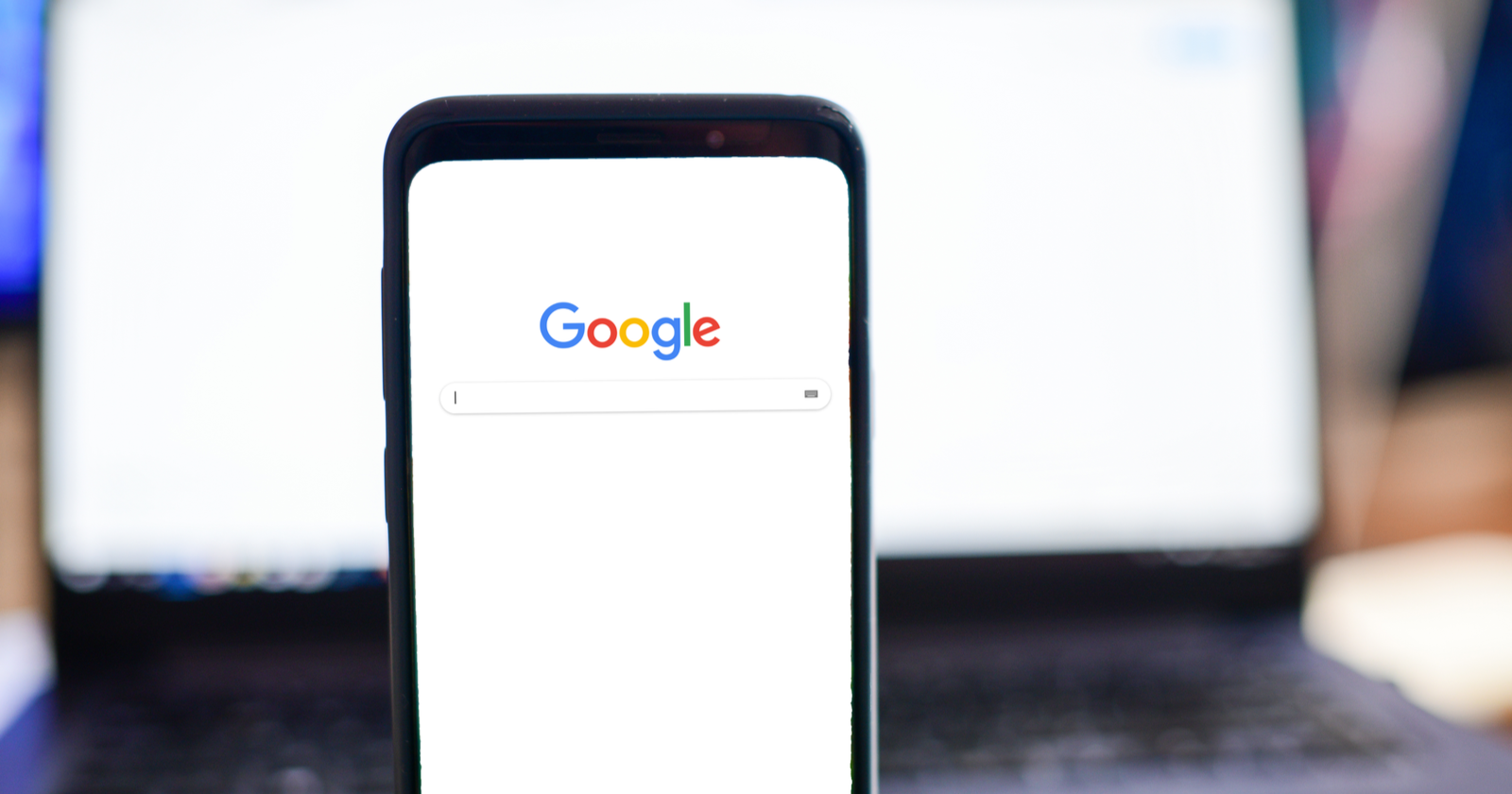 Google is planning to provide a new function for all of the retailers of the platform. The retailers can control the information of their product which appear on the search page of Google. You can customise the information using robots meta tags and an HTML attribute. The customers will be able to watch customise search snippets of the buyer's product. Retailers have the choice to use schema.org markup or Google merchant centre. This new update will provide a great hold of the information to the buyer regarding his or her product.
No Snippet Robots Meta Tag
The retailers can now use the no snippet robots meta tag on their product pages. This tag will enable no snippets for your product. It will also remove all of the information available for your product on Google. Your product will not enjoy any free listing through this tag.
Maximum Snippet Length
The retailers now will be able to set a maximum snippet length. The feature can be accessed through a robots meta tag. You will be able to set a limit of the snippet. It will not exceed the limit specified by you. If the snippet is larger than your set limit then the product will be removed from the free listing.
Maximum Image Size
The retailers can also now set the maximum image size of their product by using the robots meta tag. You can choose any of the three options for the image- none, standard or large
Customize Product Info in Search Results
You can also use the robots meta tag to hide specific content of your product in the search page of Google but make sure that you are not using this tag on the vital information like price or specifications.
The representatives of Google clearly said that this new update will never affect the ranking of the pages. Retailers must also first remove any schema.org markup before the opt-out directives can become active.