The US Military announces ban on use of Tiktok for Military personnel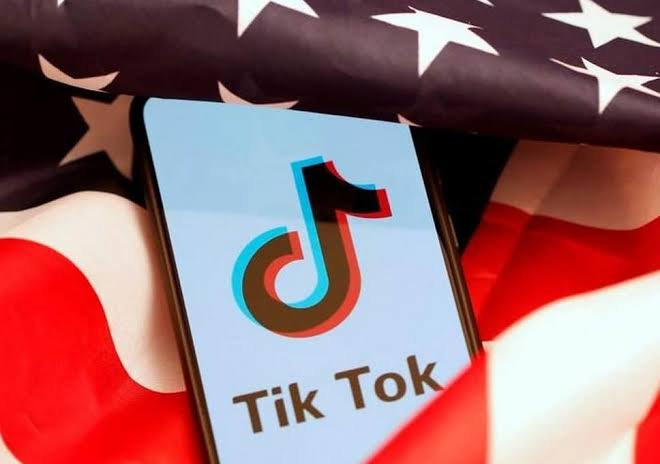 As far as social media is concerned, we know that it is absolutely buzzing right now and there are various platforms which have made the space even more interesting. Talking about the platforms, a new one has emerged out of China which is named as TikTok. TikTok is owned by China's ByteDance and it has not limited itself to the country but has expanded worldwide including in the US markets as well. Similar to every other Chinese product, the US government has suspicions that TikTok is spying on its users. However, we are yet to see a ban on the app inside the US which is a good thing for the company while it lasts.
Having said that, the US government has now ordered the US Military to place a ban on use of TikTok by the Military personnel on the phones provided by the government. This means that while personnel can still use TikTok on their personal phones, they are unlikely to switch phones just for using an app so the use will be reduced. Apart from the US Military, the US Navy also announced a similar ban last year on the app.
As per the official notification as seen on Military.com:
"The guidance directs all Defense Department employees to "be wary of applications you download, monitor your phones for unusual and unsolicited texts etc., and delete them immediately and uninstall TikTok to circumvent any exposure of personal information."
The US government's main concern is that TikTok is a Chinese app and there is cybersecurity law in China where every Chinese-owned companies must furnish Chinese government requests for user data on demand. Therefore, the company will have to provide data to its government whenever asked and this could compromise the users outside of China. On the US Military and Navy's part, it is also understandable that they are concerned about exposing the locations of their personnel which could be dangerous.