Snapchat's new tools announced at its first Partner Summit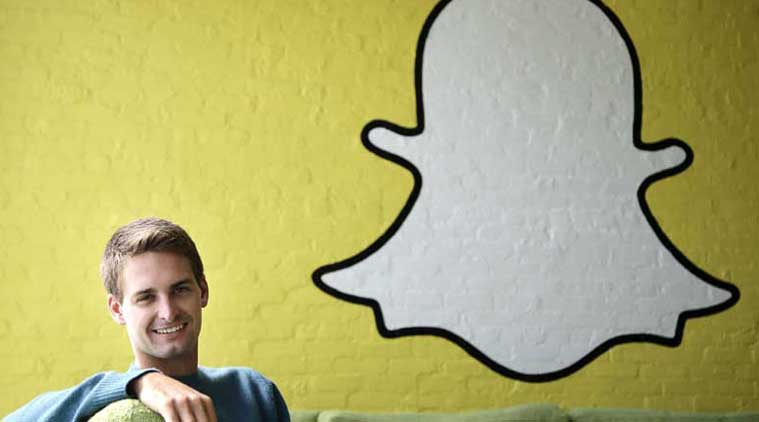 We have seen companies like Google and Apple host summit or conferences for developers. As far as Google is concerned, it is known as Google I/O whereas for Apple, it is WWDC. Also, Microsoft and Facebook also host their Build and F8 Developer conference every year too. However, we have never seen a Partner summit from Snapchat. Well, that was the case until now because they just finished one.
Now, this first ever Partner summit from Snapchat is mostly done to let third-party developers know how to use Snap's tools better. Well, this is because Snapchat also announced some new tools at this summit. As you might be aware, Snapchat was a big name in the social world few years ago. However, with the Stories feature coming to Instagram and Snapchat's own problems, its userbase went away.
Now, the company is trying to get the lost traffic and user base back along with a way to generate revenue as well. In the summit, Snapchat focused on how third-party developers and businesses can use Snap as a platform for boosting its business potential. The summit was kickstarted by a keynote from CEO Evan Speigel where he gave a brief about Snapchat's mission and its growth till now.
In the keynote, it was mentioned that 90% of users between the age of 13 and 24 years are on Snapchat. This is a huge ratio of users in the particular age range to be on a single platform. Snapchat CEO also claims that his platform reaches more users between 13-24 years age then Facebook and Instagram.
At the summit, Snapchat also announced its new tools such as Snapkit, Snap Games, Discover and AR Studio which will all come to Snapchat soon. The company also announced that Snapchat Ad Kit will also be available to let you integrate Snapchat ads on your own platform.