Snapchat is also testing UX similar to TikTok with vertical scrolling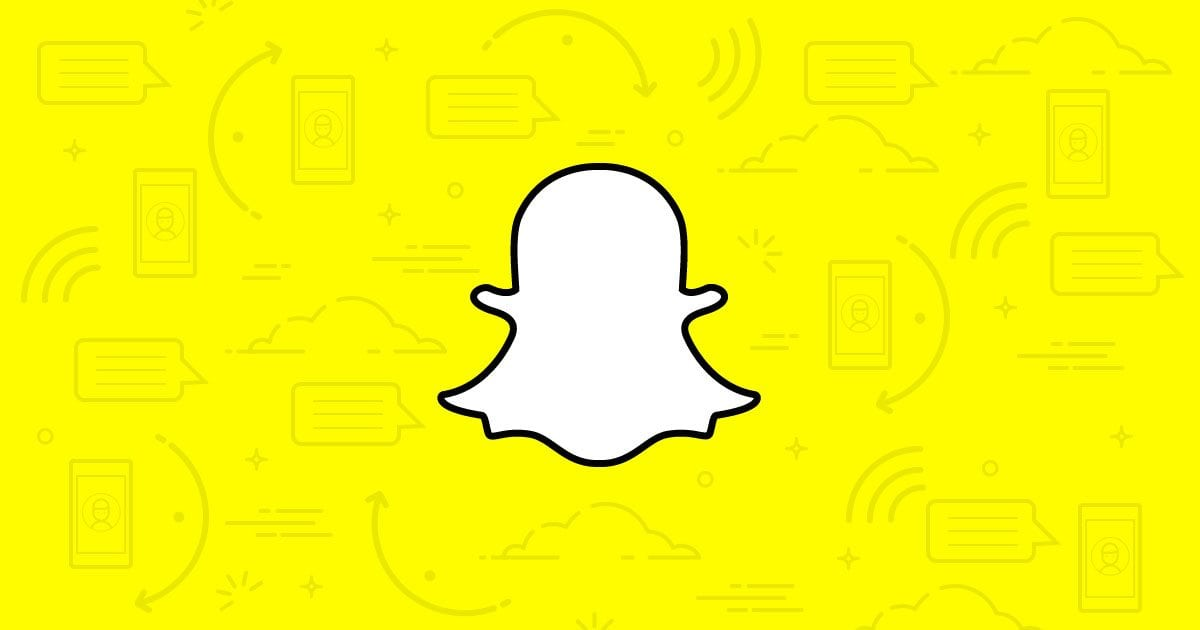 We have seen that imitation is the sincerest form of flattery is a proverb that has been followed by most people in the tech industry for a long time. You must have seen that Instagram copied the Snapchat Stories feature into their own platform and they grew even bigger than Snapchat in a very short time since that feature was adapted. Now that TikTok has been banned in India which was their second-biggest market and with hints that it could be banned in the US too, companies have started to adapt TikTok's features inside their own platform too.
For example, we have talked about Instagram Reels which is a straight-up clone of TikTok with the only difference being that it is a feature rather than a new app. Now, it looks like Snapchat is following that same path of adapting TikTok's features inside their own. For example, we have seen that TikTok's vertical scrolling videos are really addictive. This is because people just keep scrolling to see new ones meaning that more and more videos are being watched per user keeping the engagement time higher.
That has prompted Snapchat to implement vertical scrolling inside their Discover feed feature too. Currently, in the testing phase, Snapchat will soon have vertical scrolling for their own Discover feed meaning you will see more snaps than you did earlier. Snapchat has confirmed the test but adds that "a very small percentage of its user base". It is understood that this small test, if successful, will roll out to more users and eventually everyone if Snapchat sees the benefit in it. Snapchat also has instructions on how to use its vertical scrolling with swipe up to skip the video, tap to pause or advance and swipe over the exit. We see no reason as to why this feature will not come to everyone soon as well.