Snpachat and Tiktok are both reportedly working on deepfake-like feature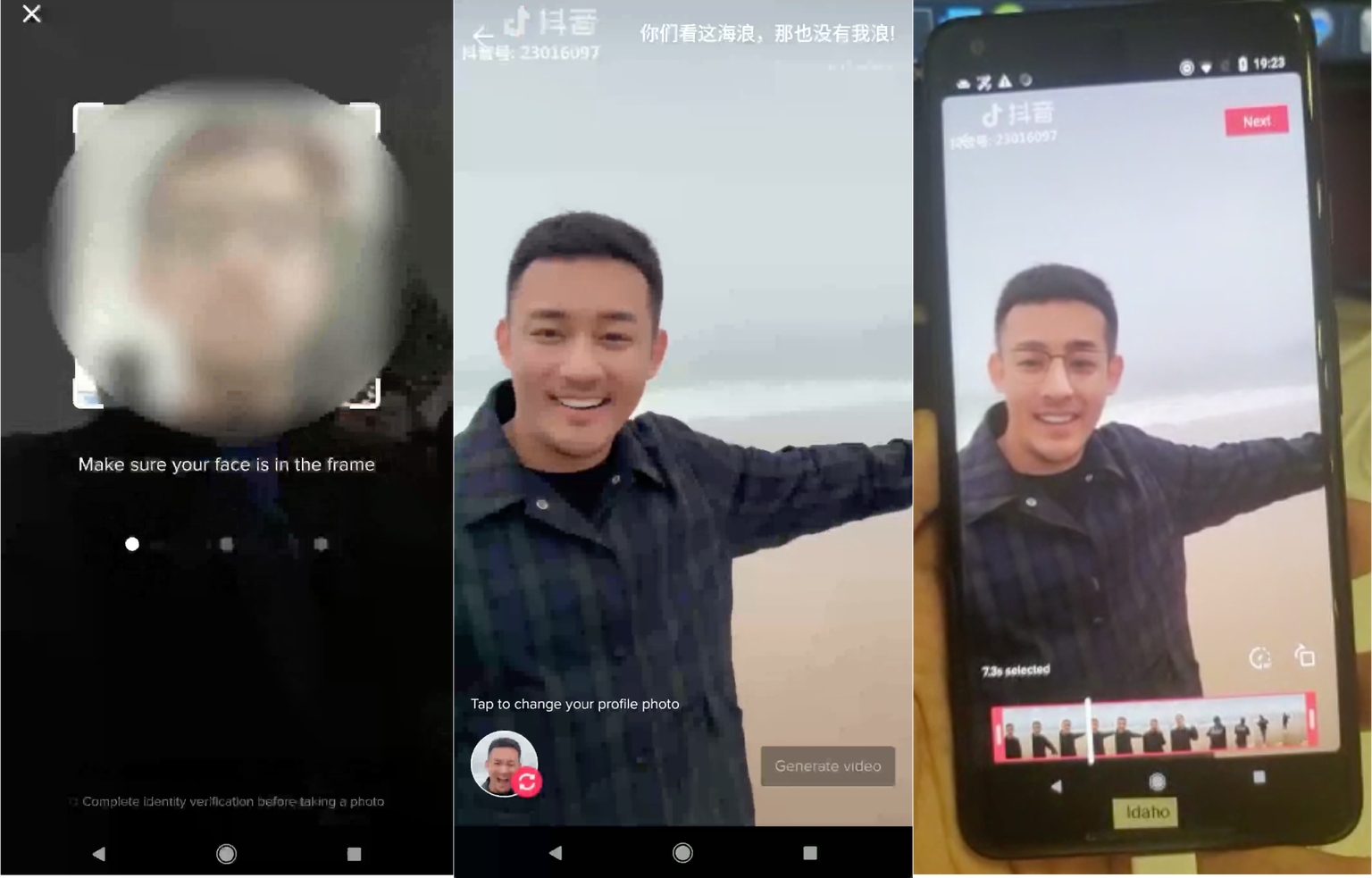 You must be aware that both Snapchat and Tiktok have made it big when it comes to people using them in daily life. Both these apps have also become a way to communicate between friends and while both are different, they are also similar. Talking about the other similarity between both these apps, we have reports that they are working on deepfakes at the same time. For those of you who don't know what deepfakes are, they are what the name tells you. Basically, deepfakes can be anything such as a photo, mostly video or something else which is fake but is so deeply faked that they look legit.
This is done with the help of AI which can superimpose anyone's face onto anyone's body and you can think of infinite scenarios where it can be used. The main thing with deepfakes is that you cannot term that it is fake with a normal glance but it can be determined with a close inspection. Also, it is seen that deepfakes can be mostly dangerous if used in a wrong way so they are something we should use less often. Now, two of the most used apps namely Snapchat and Tiktok are developing features to integrate deepfakes inside them.
Snapchat has also introduced something like this with its Cameos feature but we can easily make out that it is fake. Tiktok's implementation of the deepfake feature is even dangerous as the report reveals. Because it scans the face of a user and then applies that face to someone else' video and we cannot find out that it is fake from a normal look. Also, it is worth noting that the use of such a feature is most likely to be challenged once it comes to the apps worldwide but it is also known that such a feature exists in the Chinese industry already.