GoDaddy has a problem with its Expired Domains Auction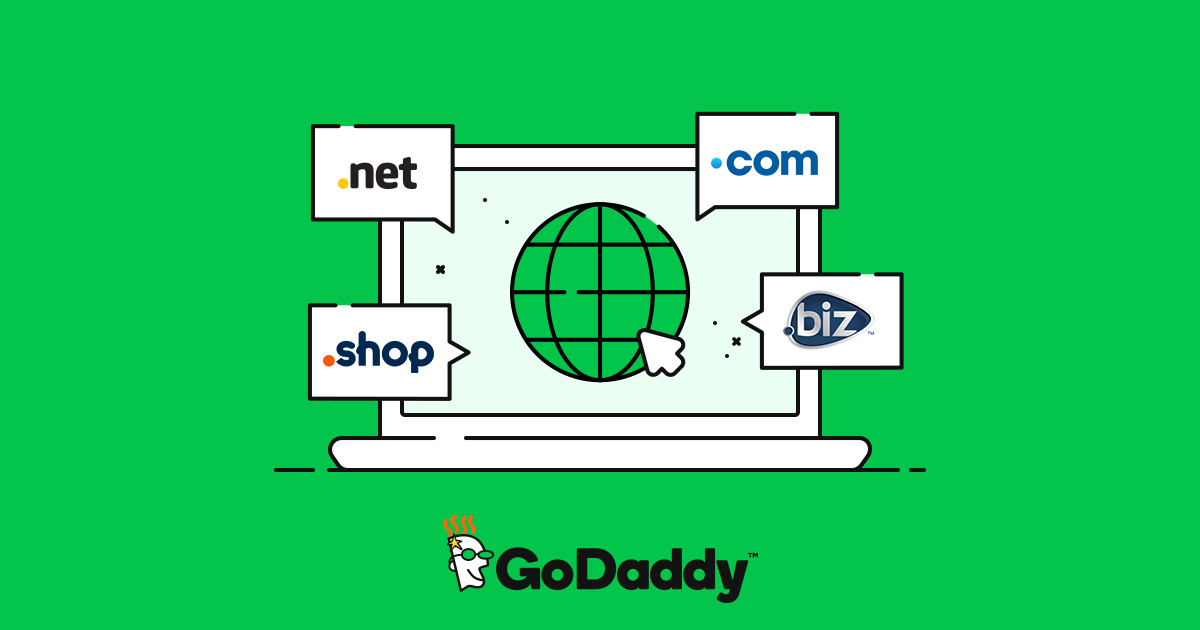 GoDaddy, one of the largest domain registrar in the world, also does auctions for domains as well. These auctions are usually very good for someone who is looking to invest in a great domain or sees the potential for getting high ROI.
Also, GoDaddy does expired domain auctions as well. Expired Domains are domains which got expired or were let to expire and have not been renewed by the owner. After some period depending on registrars, the domains goes into the list of expired domains.
You can also do the same for your 'new' domains as well. But make sure to check age of any domain before buying it in the auctions. However, we are on to something that is wrong with GoDaddy auctions. A user who bidded on a domain on GoDaddy won the domain. After that, the user did not have much information regarding the domain as it was in his account.
However, he checked his credit card statement the next month and found out that GoDaddy had sent him a refund. On further checking, this refund was on the very next day after he had paid on GoDaddy when he bought the domain in auction. Later, he found out that GoDaddy cancelled the domain auction and refunded him the account.
But he did not get any email regarding the refund or the domain cancellation from GoDaddy. This domain was registered at Tucows which uses GoDaddy to auction its domains. However, GoDaddy allowed TuCows to register the domain and let them transfer it as well.
This shows that GoDaddy allows transfer of domains even while an auction for the same domain is taking place. This basically means that you can start a transfer by registering the domain some days after the auction starts and get the domain for yourself even if someone wins the auction