Pinterest launches a lot of new features to help the creators of the platform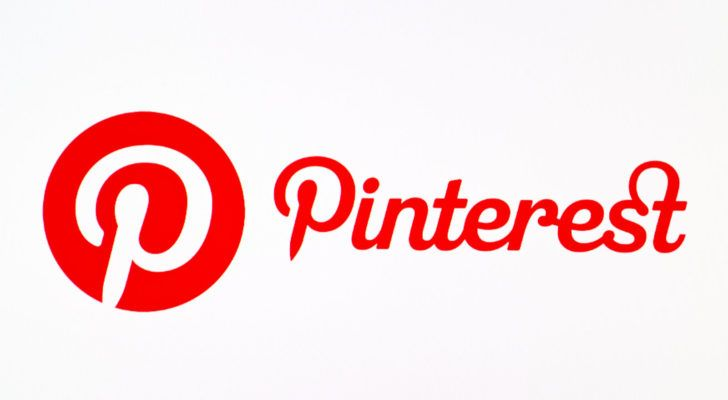 New updates will be launched in the platform called Pinterest. The platform will be having the biggest updates ever reported. As per the official authorities of the company, it is said that they will be bringing big changes for the creators. The platform will also be including stories in their application. All of the new publishing and measurement tools will be provided to the users. This will help the creators to publish stories directly to the platform. The stories will also reach all of the users who are looking for ideas on the application. New messaging tool and Analytics tool is also introduced.
The application recently announced the feature of uploading stories in its platform. The story feature is widely used in the social media industry. Every social media is now present with the stories option. Aew days back LinkedIn also introduced the stories option to the users. As per the concerned authorities of the platform, it is said that Story Pins will be provided to the users so that they can create visual stories with videos, voice over, image or text overlay. This will help them to publish small content with much more clarity. The platform is making it easier for the creators to share their talent. This feature is also helping in the creativity to flow back.
The Story Pins which will be launched by Pinterest will have a major difference from other types of stories present all over the social media industry. You can save your stories for over a long time in your Pinterest board and they will also be available for other users or followers. In the official statement which was launched by the company, it is said that the creators are the heart and soul of the platform. The developers will only develop changes which are suitable for the creators. The main aim of the platform is that people inspire each other and give ideas to each other. Story Pins will also be available in the home feed, search result and today tab.