Pinterest now has 335 million active users, crosses $1 billion in revenue for 2019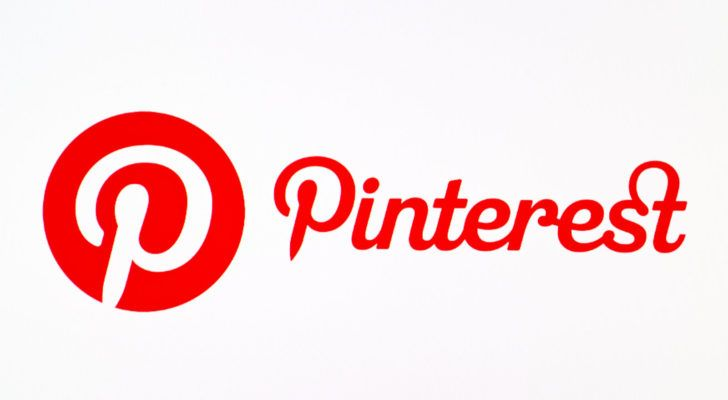 There have been social media platforms that are much-talked about while there are other platforms which go under the radar quite a lot. Most of the times, we have a perception that the platforms that are not in the news might be struggling or the user engagement might not be great there. However, we see reports afterwards regarding those platforms which open our eyes regarding the popularity they possess. One such platform, and the best example we can take of an underrated platform, is Pinterest.
If you have never heard of Pinterest which is quite possible, it is similar to Instagram in a way that it is also an image-sharing platform. On Pinterest, people share images and even add links to sources of those webpages. People can then interact with the media shared on interact and even go to the source and become aware of other websites. There was also an interesting story regarding Pinterest where a leaked document revealed some ambitious targets from the platform.
As per that document, Pinterest expected to have monthly active users to 329 million by 2018. However, the more ambitious part was its revenue target where it was expecting $2.8B by the end of 2018. Now, we have Pinterest's figures for 2019 and the ambitious targets from Pinterest have been achieved in one department, monthly active users. Yes, Pinterest has just revealed that the platform serves 335 million monthly active users which is what it planned to achieve by 2018.
However, the revenue for them is still quite far but they have still crossed $1 billion in revenue last year. It is worth noting that Pinterest saw a growth of 26% in monthly active users year-on-year and there is no particular reason as to why that happened. Pinterest is a platform popular in European countries such as UK, Germany, France and Italy and it is also similarly popular in the US.