LinkedIn's data reveals that SEO professionals are in high demand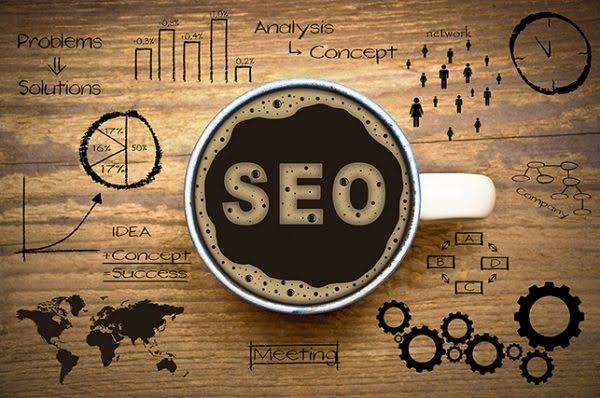 We see that there are a lot of different jobs in the field of website development and SEO which start from content writing, digital marketing, website admin and then comes the biggest of them all which is to become an SEO. Basically, an SEO professional is someone who takes care of your website's ranking as well as performance and does stuff that elevates the performance of any site. This tells you that the job is a very important one and you need to hire someone who knows what they are doing.
Now, a new report has emerged regarding SEO professionals which is a great one if you are working in the field of SEO. The report says that this year has seen a lot of demand for the SEOs and they are in high demand among the different job profiles around the world. The same report mentions that LinkedIn currently has "47.5k US job openings related to SEO and 909K professionals in the US with "SEO" in their profile". Therefore, you have a job to professionals ratio of 20:1 which indicates you have 20 people for every job. In comparison, the ratio is quite dense for software engineers which are 10:1 and product managers which is 30:1.
Interestingly, a very small number of SEO professionals are self-employed out of 26.5k people on LinkedIn and the self-employed SEOs are just 864 if you look at the LinkedIn profiles of those users. If we look at the experience of professionals in the SEO field, around 3k people have a 10+ years experience while a majority are relatively new to the field with 1-4 years of experience.
Now, the report also adds that 12k of current job SEO openings want someone of a mid-senior level experience while there are 12.5k professionals with mid-senior level experience so they create a "seller's market" since everyone is likely to get hired.