A bug forces Let's Encrypt to revoke millions of SSL certificates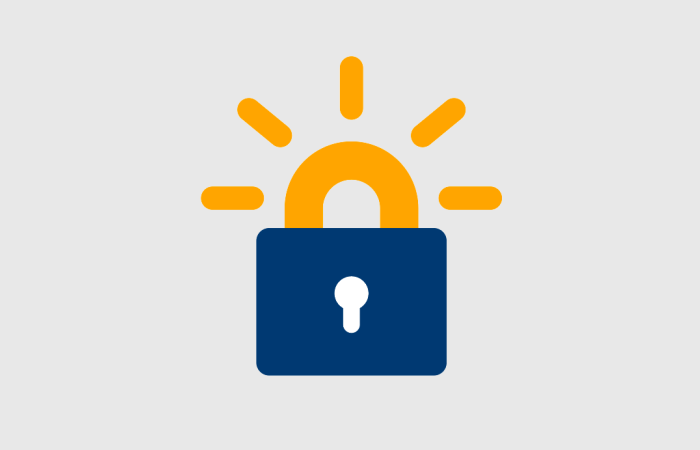 If you are a website owner or an administrator, you must have heard about an organization called Let's Encrypt. This is the company which gives you SSL certificates for free to be installed on your website. However, these websites can cost you a lot if bought from other domain registrars which saves you a ton of money.
Now, Let's Encrypt is an organization which relies on funding to provide those certificates since they don't get them for free. Millions of users are now having SSL certificates via Let's Encrypt but they are going to have a rough time.
Because a bug has been found inside the Let's Encrypt system. Due to this reason, the organization has announced that they are revoking millions of SSL certificates. The organization says that more than 3 million websites' SSL certificates will be revoked on March 4, 2020.
However, there is not much to worry as you can regain your certificate by applying for a new SSL certificate. Having said that, we know Google is not too kind when it comes to non-SSL websites and also this will mean that your address will change from HTTPS to HTTP. This will lead your website to less traffic and even fewer sales if your website is geared towards that.
The company has said that all the affected website owners have been sent an email regarding revoking their license. But it is possible that you have not received an email which might be an error or the email might be inside your spam folder. So if possible, it is better to get a new SSL certificate but this might also cause a drop in your site's rankings.
There is also a method to check if your website is affected due to this bug. For doing so, go to this link and enter your website's hostname which will be found inside the Cpanel of your hosting provider.