John Mueller from Google reveals how some guest posts can look unnatural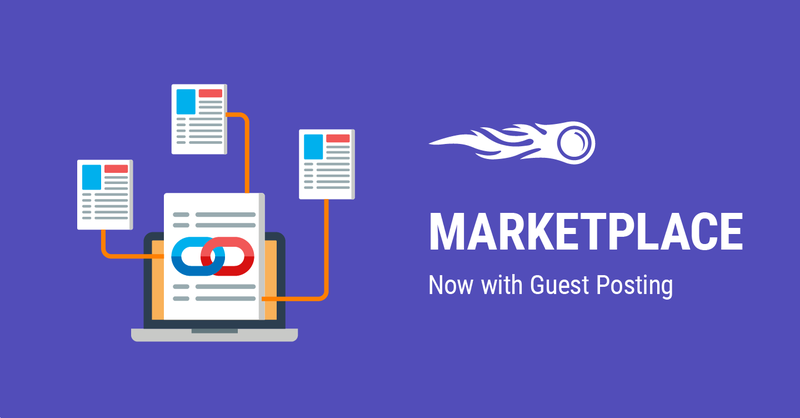 We have seen and heard from a long time that there are some ways in which you can create a reputation in the industry and the best way is to do guest blogging. Well, the term guest blogging refers to the practice of blogging as a guest meaning that you are writing content for someone else"s blog and either getting paid for it or building your reputation. In return, you will be able to link back your website to that blog and if it is an authority one, you are in for some good things happening to your site.
This is because Google sees that a link is coming to your site from an authority site meaning that your site is also worth ranking at the top. However, this has become a business nowadays and we see that the guest blogging thing has become a way to earn money as well as get links to your site in exchange for money.
All of this discussion started when one user said that SEMRush is now selling links which is in reference to them charging users for the content which they say will be placed on publisher websites and it will give them a boost in traffic. It must be mentioned that SEMRush does not claim anywhere "to buy links from the publishers that are publishing the articles. SEMRush says they are simply asking sites if they want to publish the articles".
Therefore, it is possible that the charge might only be for the content and not necessarily for buying links. But Google's John Mueller says that "That's an unnatural link – the kind the webspam team might take action on". Mueller does mention that "Making sure the links use rel=nofollow / rel=sponsored would still allow sites to get visibility without having to worry about manual actions".