John Mueller encourages users to improve their site continually: Addressed issues regarding Core Update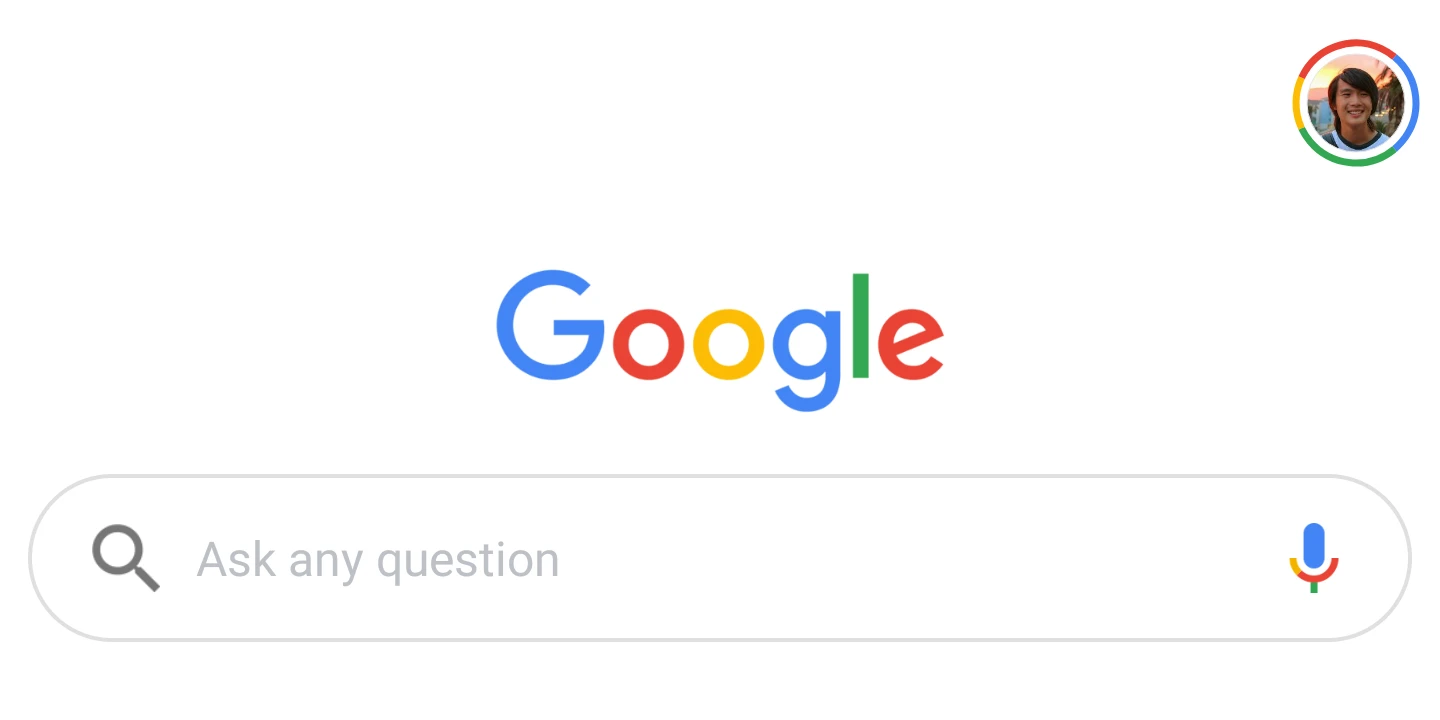 Google's John Mueller recently answers some of the questions by site owners on Google regarding the core algorithm update. The discussion happened on Webmaster Central Office Hours Hangout. Mueller answered many of the questions of the developers and explained what was the core algorithm update. Sometimes when a site is hit by a core algorithm update it only recovers on the next update as uploaded by Google. The efforts to fix the problem on a site go unnoticed by Google's algorithm until the next score update. All of the publishers were curious to ask this question from Mueller.
Mueller addressed the question. He stated that Google's core algorithms are concerned with how the web page is relevant to site queries. He stated that Google is always trying to understand the relevance of the search results with the web pages. On the question of why the publishers have to wait for the next update, Mueller said that there is no way that the website will have to wait for the next update to get noticed. Website will have to do their work continuously and have to make themselves better for the users. He said that the index of Google is constantly refreshing. No one has to wait to get rewarded for their changes.
If your site is disturbed by the new core algorithm update and has missed some features then you have to add back all of the features again. Your site will then be again relevant to the user. You will be able to see it ranking in its position even before the next core algorithm update is rolled out by the authorities. Mueller lays great emphasis on improving the website every now and then and making it relevant for the users. He also stated that the next Google update can be bigger. The users will be able to see bigger changes in the performance of their sites.