Google's John Mueller talks about relation between bad links and traffic drop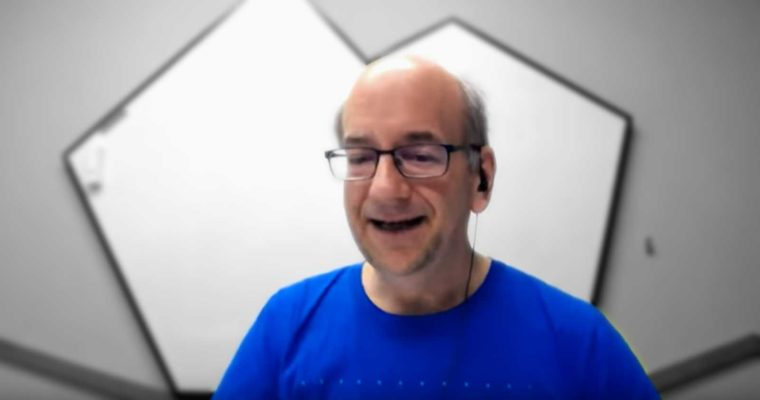 We have seen that there are all kinds of factor that may affect a website's ranking and how it gets traffic but the first thing is that you will only get traffic if you are ranking in a good position on the first page of Google.
Unless that happens, you are unlikely to get significant traffic to your website. However, there are people who have also faced an issue where they are ranking for their websites on the search engine but their traffic is dropping.
Such a question was recently asked by a publisher to Google's John Mueller and we now have an answer on that issue as well. As far as the question is concerned, Google was asked if there is a relationship between having bad links to a website and the traffic getting dropped due to that reason.
For example, the publisher said that he saw a warning on his Google Search Console regarding 500 links that were termed as harmful for the website. Soon after, he saw that his website's traffic got dropped significantly and his rankings were also lost.
Google's John Mueller said that:
"I don't think this is something that you need to disavow.

It probably looks weird in the links report but I really wouldn't worry about this.

With regards to the drop in traffic that you're seeing, from my point of view that would probably be unrelated to these links.

There's no real situation… where I could imagine that essentially empty pages would be causing an issue with regards to links.

So I would just ignore that".
Now, this is another classic example of people saying that good and bad links matter on Google rankings and traffic while Google is denying all such things and giving an answer that is not relevant or can be termed as vague