Instagram's direct messaging feature will soon come to its desktop site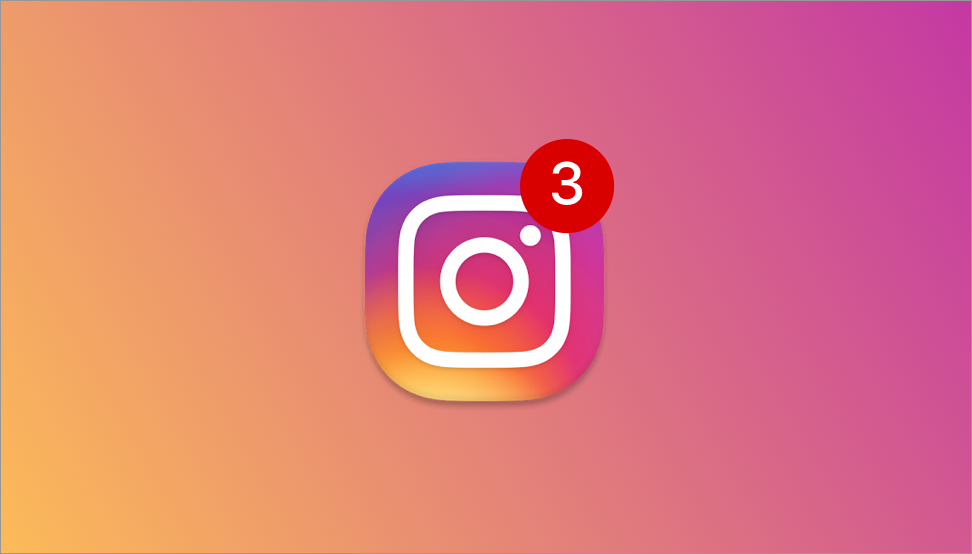 We have seen that Facebook brings a lot of new features to its desktop websites and launches a whole bunch of apps. One recent app which was launched by Facebook was the Threads app which is a personal messaging app for Instagram. This is similar to Snapchat where you can chat with your close friends off Instagram.
While we have seen that Instagram's app, as well as Threads, have been receiving a lot of new features, the same cannot be said about Instagram's desktop site. This is because we currently don't have a direct messaging feature for the Instagram website and you can only browse the pictures and stories. But we have seen reports that Instagram's website is soon getting a direct messaging feature. This means you will finally be able to chat with your Instagram friends from your desktop or laptop apart from smartphones.
Now, a reverse-engineering expert named Jane Manchun Wong has revealed that Instagram is indeed working on a 'direct' feature for its website. As you might be aware, Instagram's DM feature is just named Direct so this will be the same feature. Also, Jane reveals that it will very similar to Facebook's Messenger website where you have three columns. The first column is for the list of contacts, second for the message view and third for the details of contact.
This is also seen as part of Facebook's efforts to unify Instagram, WhatsApp and Facebook. It was earlier revealed by Facebook that cross-compatibility is coming soon. Therefore, Facebook looks to be keeping the design of its websites and services the same so that people can go to any app and they don't feel like it is different from one another. It also shows the design language followed by Facebook for all its apps such as Google's Material Design and Microsoft's Fluent Design.