Google AdSense Auto Ads are now improved and easier than before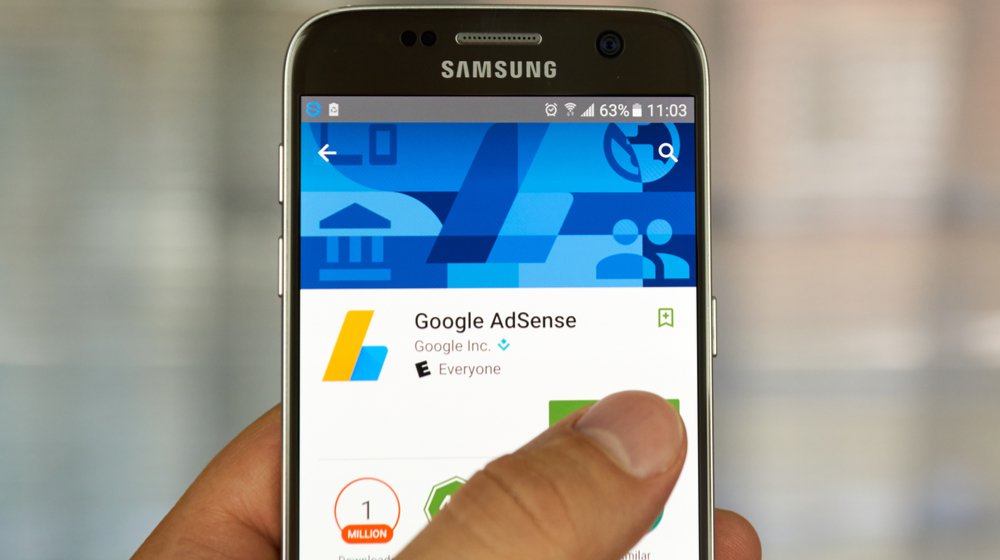 Google is known for quite a lot of great products and services such as Google Maps, Gmail, Chrome and others. However, one of the best services available for publishers from the company is AdSense which is a platform where publishers can earn money by showing ads to its users. Google's AdSense platform is used not only by publishers of website but it is also used by YouTube Creators as well. Therefore, it means that some changes are necessary now that the growth of AdSense has become so good in recent times.
For this reason, Google introduced a new category of ads on AdSense known as Auto Ads. These type of ads are for those people who do not want to customize their ads too much and just want to show any type of ads to the user. Now, Google has made more changes to AdSense and here is what the new 'improved and easier' AdSense auto ads bring to the table:
Auto ads now work through any AdSense ad unit code

For new sites, just add them in the Sites page, copy-paste the AdSense code and turn on Auto ads

For pages where you don't want to use Auto ads, add those URLs to your "Page exclusions" list. You can exclude individual pages or entire sections of your site.

You can see the full summary of your Auto ads settings for each of your sites as an overview.

You can preview how Auto ads look on your site before they go live.

You can delete specific ad placements inside the preview using the "delete" button. Auto ads will immediately generate a placement in a new location for you to review

You can easily specify the Ad formats that Auto ads places on your site, including Matched content.

You can control the number of Auto ads you'd like to show on your pages by using the Ad load slider.

Google is updating its reports to allow you to easily see Auto ads and manual ad unit performance side by side for each of your sites.