Google reveals that Content Accuracy is a ranking factor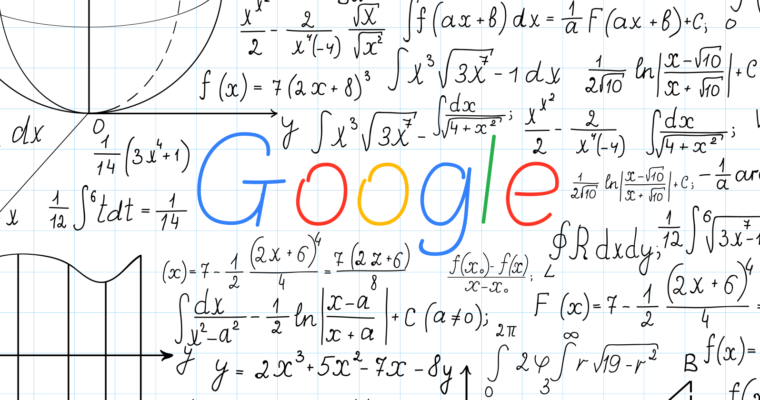 We have not seen Google reveal many things about its algorithm or how it works. However, we have known how Google interprets things and how it sees content and what are the ways that we can improve our rankings. But at the same time, Google does say that they are not hacks that we can apply but rather suggestions on the improvements. Therefore, it is often seen that the SEO community does not find much value from replies given by Google or its employees. Because the community feels that they know most of the things revealed and those are just confirmations.
But we have never seen Google confirm one of its ranking factors before. We can say that Google has done it for once which has surprised everyone. If you are not aware of a ranking factor, it is a key factor which means that if you mess something up then your ranking will be affected. Now, we are aware of some of the ranking factors such as content of a website, backlinks as well as many others. But we have just had our first confirmation right from the horse's mouth. There is a conference going on right now regarding SEO which is known as Pubcon. At the conference, Google has revealed that Content Accuracy is a ranking factor.
Further expanding the answer, Google says that it is definitely true that Content Accuracy is a ranking factor for YMYL sites. Basically, it is affirmative for sites in the Finance and Medical niche and ones related to 'your money, your life' category. Google also mentions that "We go to great lengths to surface reputable and trustworthy sources, so yes". This means that you need to have links to reputable sources in your content so that Google might be able to rank your content even better.