Instagram working on a new ad type to help Influencer marketing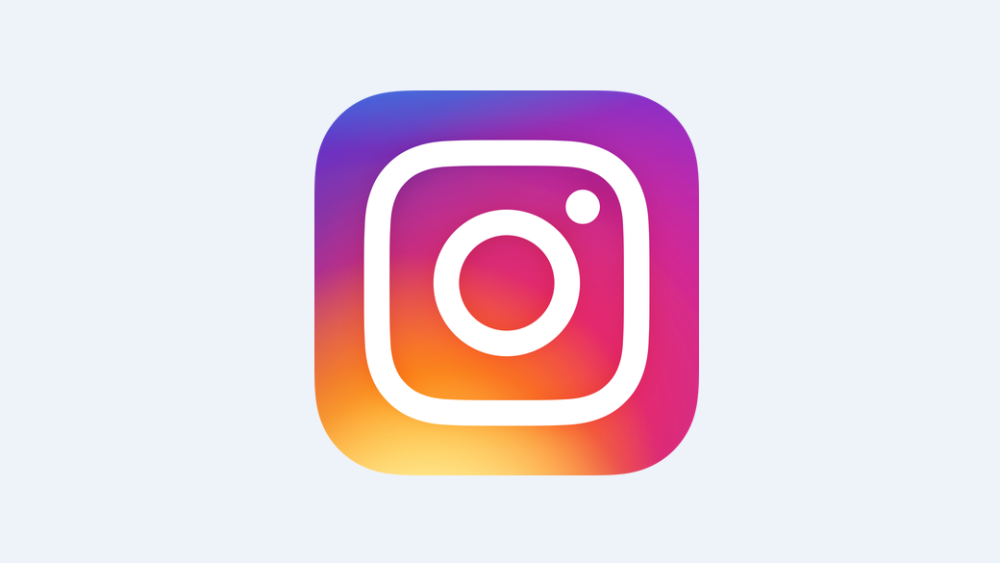 Instagram is known to be a platform where most of the branded content can be found. We know that is also the most beneficial platform for marketing which is true for both Influencers and Brands. Time and again, we have seen that brands reach out to Influencers for promoting their products or brands.
However, brands or Influencers also need to maintain a balance between branded content and normal content. Branded content, also called Sponsored Content, is beneficial monetary wise for an Influencer and reach-wise for a brand. Now, Influencers have to specify that the post is a branded one in some manner. Also, Influencers are required to mention the same by law in some of the countries.
Therefore, we are now hearing that Instagram is working on the same. The company is planning to launch a new way in which brands and influencers to partner-up in a more financially beneficial, and transparent way. This is with the help of launching a new ad type.
Instagram's latest ad type which is in development will be called "Branded content ads". This type of ads will let brands sponsor posts created by Influencers and even promote them if needed. With this type of ads,

"brands could hire popular Instagram users to work on ad campaigns and promote products with branded content, but the posts would only reach the followers of the influencer. Branded content ads let the advertisers promote these Instagram posts just like they would any other ad."
Basically, you will now "Paid Partnership" tags which will let you know that it is a Branded Content ad. This will make a user aware that the post is a sponsored one which gives transparency. Instagram also revealed that
69% of users say they come to Instagram to interact with celebrities, and over 80% of accounts proactively follow a business on the platform.
Via: SocialMediaToday