Snapchat plans to launch its in-app gaming platform next month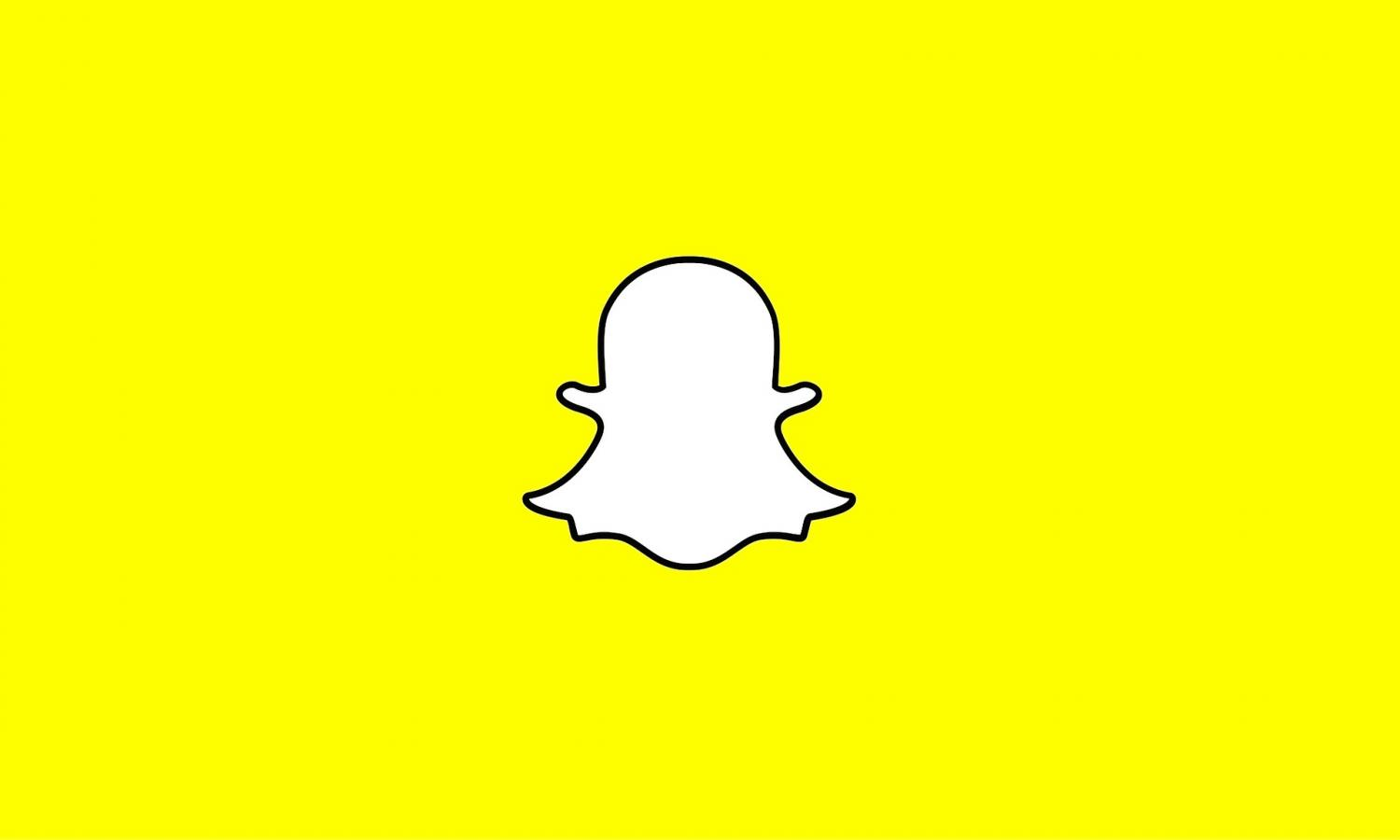 Snapchat was a teen-sensation at one point of time because of its unique idea of Snapchat Stories. However, Facebook and other decided to copy that unique feature from Snapchat and the rest is history. We now know that Snapchat is nowhere near the popularity that it had earlier. Also, the users on Snapchat have also gone down. Also, the company is partly to blame for this fall as well.
Now, Snapchat is trying to regrow its audience and improve its business once again. For this reason, the company is trying to shift to different scenarios. We are now getting reports that Snapchat is in readiness to launch its own gaming platform which will be available inside the app.
This is also part of its initiative to push the sales of Snapchat Lens as well. The company has been slowly but steadily pushing more interactive games and features – within the Lens carousel. Now, there is also a whole range of AR games, or 'Snappables', which you can play by yourself or with friends
With his, a new report from Cheddar reveals that Snapchat's in-app gaming platform is also coming soon. This gaming platform will have games from third-party developers which will work inside the app only. Reportedly, the gaming platform by Snapchat is internally codenamed "Project Cognac"
Also, there is a date reported for the launch of this gaming platform as well. According to Cheddar, this announcement will be done by Snap Inc. on April 4 when its first-ever summit for content and developer partners in Los Angeles is scheduled.
Cheddar also claims to have seen the invite for Snapchat's gaming platform which had the tagline "Less talk. More play." This tagline clearly indicates that something related to playing is in the works, obviously its own gaming platform. Cheddar reports that Snap Inc. will also announce more original shows as part of its video initiative.
Source: Cheddar