Alpnames registrar terminated by ICANN for not performing required "registrar functions"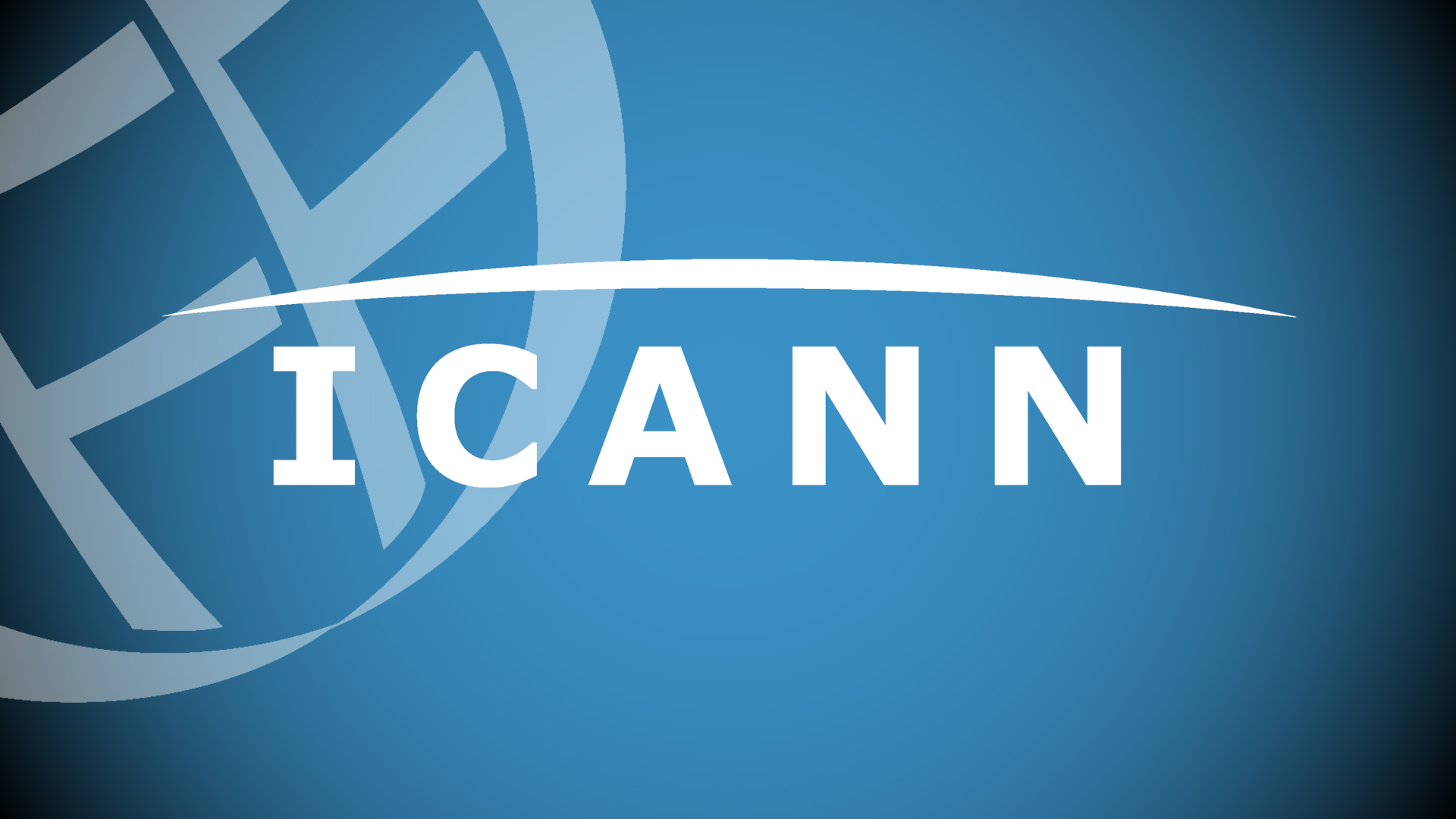 If you have ever bought a domain in your life, you will be familiar with the name ICANN. Yes, we often find a charge inside our domain billing which says ICANN fees. Well, ICANN or Internet Corporation for Assigned Names and Numbers is the organization which handles domain registrations around the world. Also, ICANN regulates all the domain registrars around the world such as Godaddy and Namecheap.
Now, ICANN has announced termination of one of the famous domain registrar which goes by the name Alpnames. If you are someone who bought a domain from Alpnames, you are in for some tough times as Alpnames is no longer allowed to register domain names. Alpnames' license has been revoked by ICANN and its website, Alpnames.com also goes unresolved.
Also known is that the termination of Alpnames by ICANN is effective immediately. According to ICANN, Alpnames' Registrar Accreditation Agreement was terminated as it was " no longer performing required registrar functions ". This, according to ICANN is against the RAA or Registrar Accreditation Agreement and Alpnames failed to honour the agreement.
However, Alpnames failed to perform some basic registrar functions such as allowing existing registrants to renew domain name registrations and processing new registrations. Therefore, it feels that the ICANN termination is justified.
ICANN has also mentioned that the domains registered through Alpnames will be listed very soon on Bulk Transfers page. This will be done once the gaining registrar is confirmed by ICANN. After that, you will be able to transfer your domains to the gaining registrar. ICANN org has assured it will work to facilitate the transfer of registrations to the gaining registrar as expeditiously as possible. Once all the registered domains have been transferred, the gaining registrar will contact registrants on ways to access their domain names and its maintenance as well.