Instagram now lets Creators tag products in their posts and Stories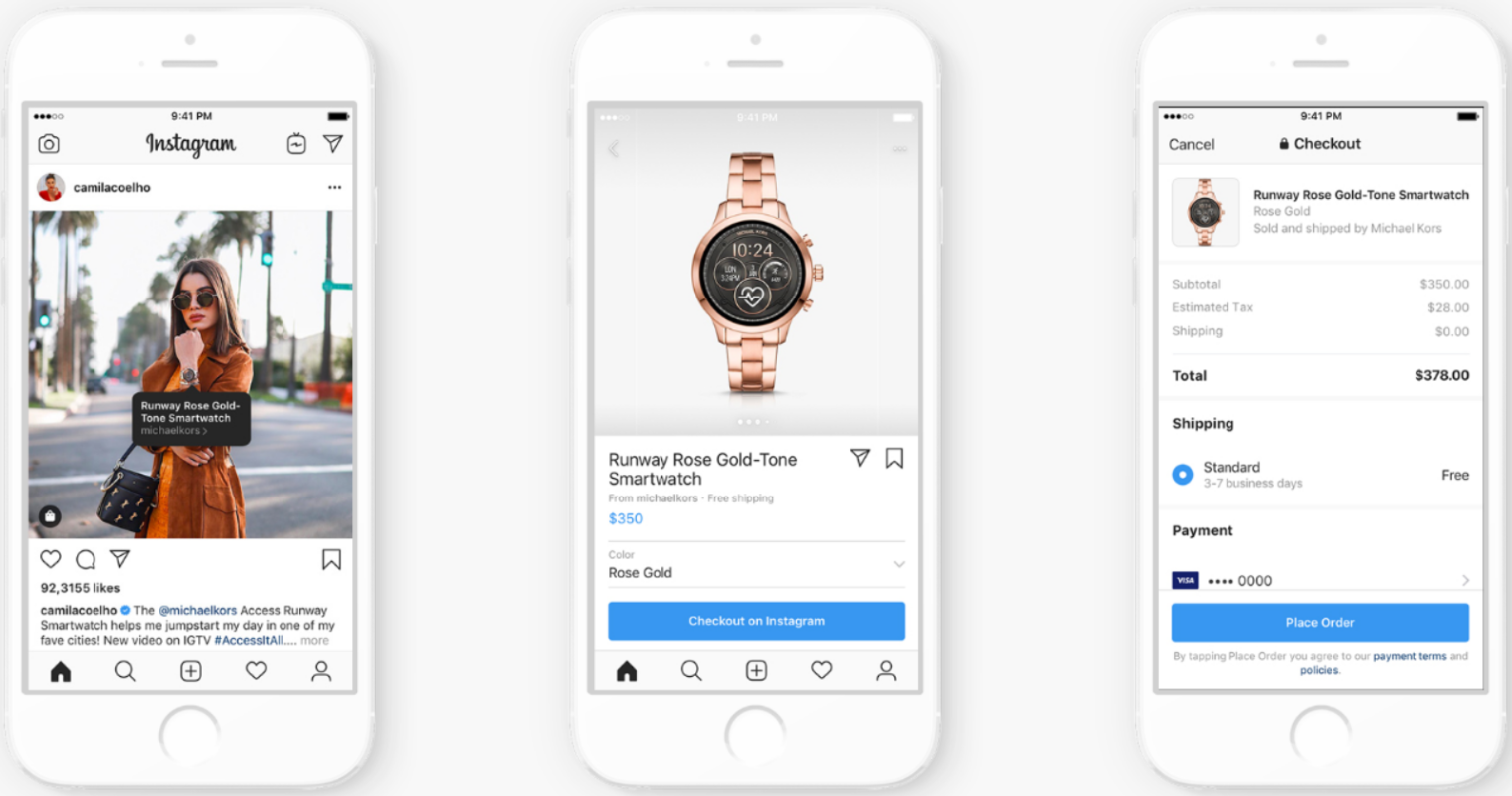 It has been quite noticeable that Instagram is pivoting from its original idea of just being a photo-sharing platform. Recently, we have seen that Facebook is seeing Instagram as a potential revenue-making machine. Now, it also seems correct on Facebook's part because there is a lot of traffic on Instagram. Also, people tend to buy a lot of products on the platform which has prompted them to add a Checkout now option.
Now, Instagram has revealed that it will allow Creators to tag products inside their posts as well as Stories. The idea behind this change is because Instagram says that people are still buying products from Creators and Influencers. However, they do it from comments or direct messages. As there is no option for the same from Instagram Creators directly.
With the ability to tag products inside posts or Stories for Creators, their followers will be able to purchase the products directly. This will also stop the frequent messages that Creators receive about what they are wearing and which gadget they are using.
Tagging products was already available for specific profiles on Instagram. However, those profiles needed to be of a particular business or brand. But with this feature opening up to everyone, Influencers and Creators will be able to benefit from it.
Here's Instagram's official statement on this latest feature:
This is yet another important step in our shopping journey and we'll continue to listen to feedback from our community on how we can make the experience even better…

For brands, this means a new way to reach an engaged audience who are actively looking to their favorite creators for inspiration, and make it easier to shop a brand's products.
However, the dampener here is that Instagram is not yet sharing revenue cut from potential clicks with the Creators. So Creators just have stats of clicks and impressions from their Instagram posts to show to brands for future partnerships.