Google says that its mobile-first indexing is on track and new announcements will come soon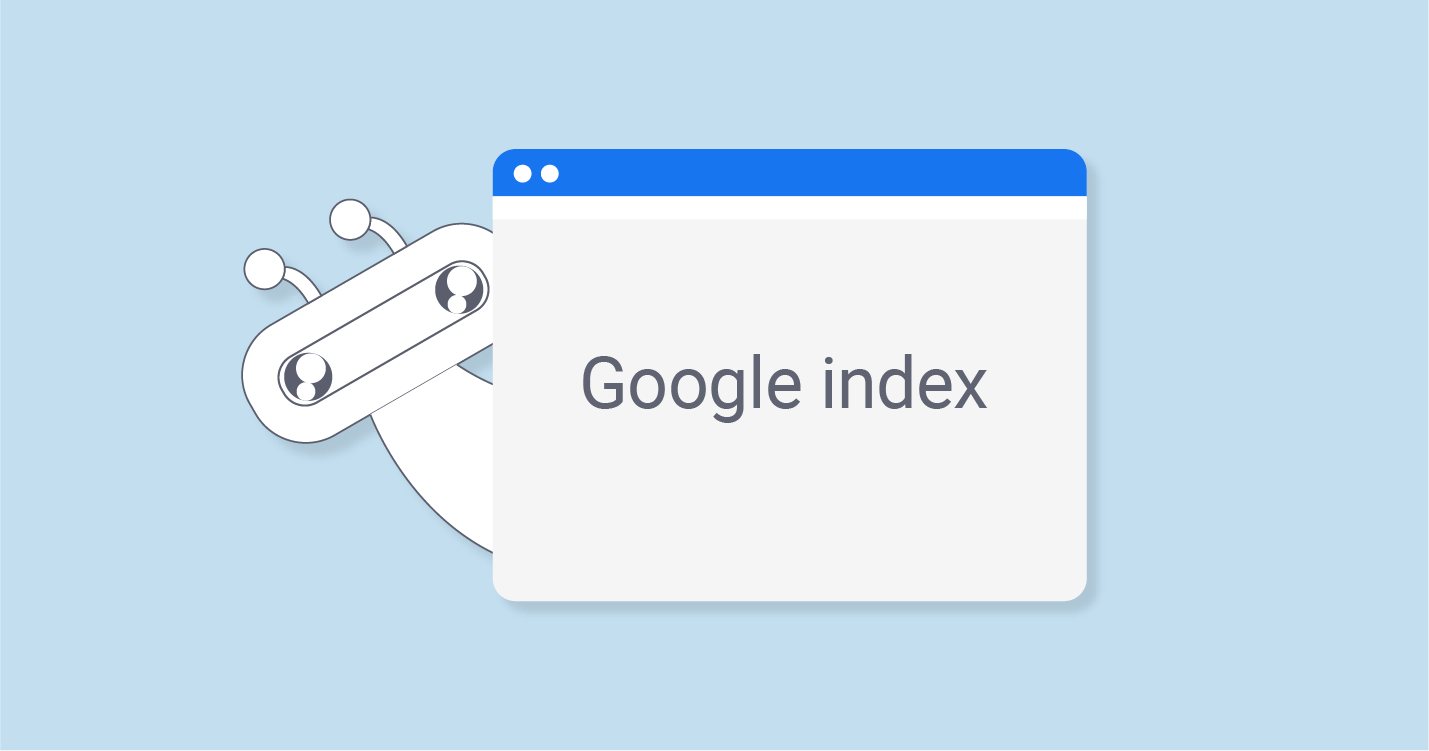 We know that Google controls most of the web traffic around the world. And it is not hidden that Google Search is the best search engine right now. Most of the websites rely on Google Search to get the most amount of traffic. For this reason, most of the websites perform SEO or Search Engine Optimization.
Now, we know that Google prefers mobile-first websites over desktop-first websites. The reason for this is obviously the fact that mobile traffic is much greater than desktop traffic. As a part of its efforts, Google announced that it will start preferring mobile-first websites for indexing on Google Search.
As a part of this change, Google revealed that it already indexed 50% of mobile-first websites which is a lot of websites if you see the total number of websites on Google Search. However, we also know that it took Google 2 and a half years to have those 50% mobile-first indexing.
But we have not heard from Google after that update and it seems like the indexing has stopped or slowed down. Therefore, someone asked this particular question to Google's John Muller during a recent webinar and here is his reply:
We're moving. So it's a tough problem. So it's coming step by step. I suspect at some point we'll have some more announcements on the next steps that we've taken and where we're headed from here. In general, I think that the team is on track here and we're seeing that a lot of the web is really ready for mobile first indexing, which is kind of reflected in that over 50% of the sites that we show have switched. So that's I think overall really good sign.
After this, we can expect an announcement from Google regarding its progress in mobile-first indexing. But it is worth noting that the next 50% of mobile-first indexing is harder than the earlier batch so it will take a lot of time for sure.