Google starts cracking down on guest posting sites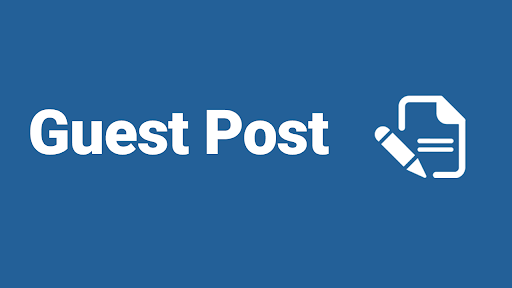 There are a lot of things in every industry that is not legal but we know that everyone does it. If we look at the SEO industry, we know that Guest Posting is that thing. Because we have heard from Google many times that they don't allow guest posting. And to add to that, Google does not allow paid guest posting at all. However, it is a fact that this happens and happens quite a lot. Also, people were okay with it since there was no crackdown from Google's side on this tactic. But not anymore since we now see Google cracking down and not letting people have guest posts on their site.
According to a report, Google has sent out notices to many website owners saying that they have received outbound link penalty. Outbound links are ones which you take you from the website you are currently browsing on, to a different site. This means that you have linked someone else's website to your site. And this is done in guest posting where website owners share links between each other for boosting ranks.
But this report from Google mentions that "We have detected that some of your articles are guest posts… We have disabled your authority for your outbound links. Please set your outbound links to nofollow and submit a review request". As seen from the message, Google tells you to make your outbound links to nofollow which means that rankings will not be affected. This is also the reason why people who guest post on other websites demand their links to be made dofollow rather than nofollow.
At the moment, it is not clear whether Google is penalizing guest posts in general or paid guest posts or the posts which have many outbound links which are unnatural. But one thing is for sure that guest posting is going to become difficult from now on.