Facebook bans ads capitalizing on coronavirus fears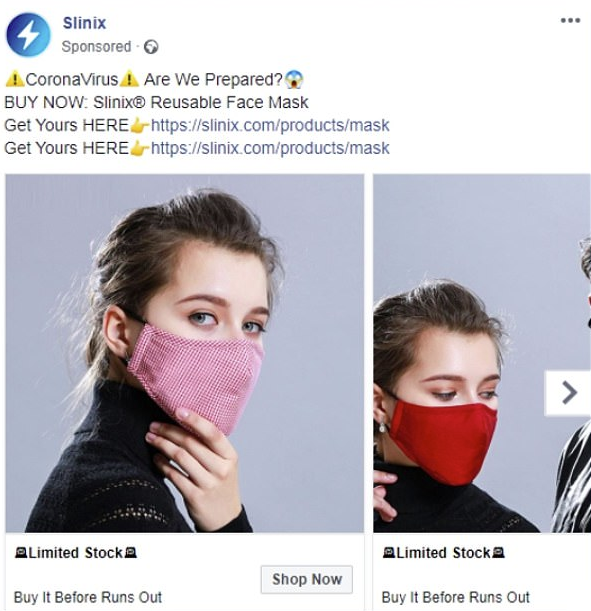 Facebook is one of the biggest social media platforms out there and it is one where people from every age group interact. We have seen teenagers who are looking to make new friends whereas middle and old age people on Facebook want to meet their old friends as well as connect with them online. Now, this is the reason why the interaction of Facebook has increased but the recent scandals on Facebook have also stemmed their flow of users. Having said that, people are now relying on ads to boost their audience on the platform.
However, advertisements have a negative effect too which is the spread of fake news and other such misinformation. Although Facebook has cracked down on fake news inside ads and even organic posts, we see that many times such posts get approved and they are harmful. Now, a new incident has been found on Facebook where people are even taking advantage of the coronavirus outbreak which is shameful to say the least.
The interesting thing here is that Facebook is cracking down on all such type of ads which have coronavirus mentioned inside them and also those that "create a sense of urgency" for their commercial gain. For example, there are ads running on Facebook trying to sell you face masks and related equipment in order to "stay prepared" for the virus outbreak. Facebook says that these type of ads qualify as creating a "sense of urgency" and they are clearly for commercial gain and not something of a charity.
You will see that such type of ads will no longer be found on Facebook and the company also says that these ads include ones which are "implying a limited supply or guaranteeing a cure or prevention" and "potentially causing harm to people who believe them".