Google warns publishers relying on 3rd parties for rendering web content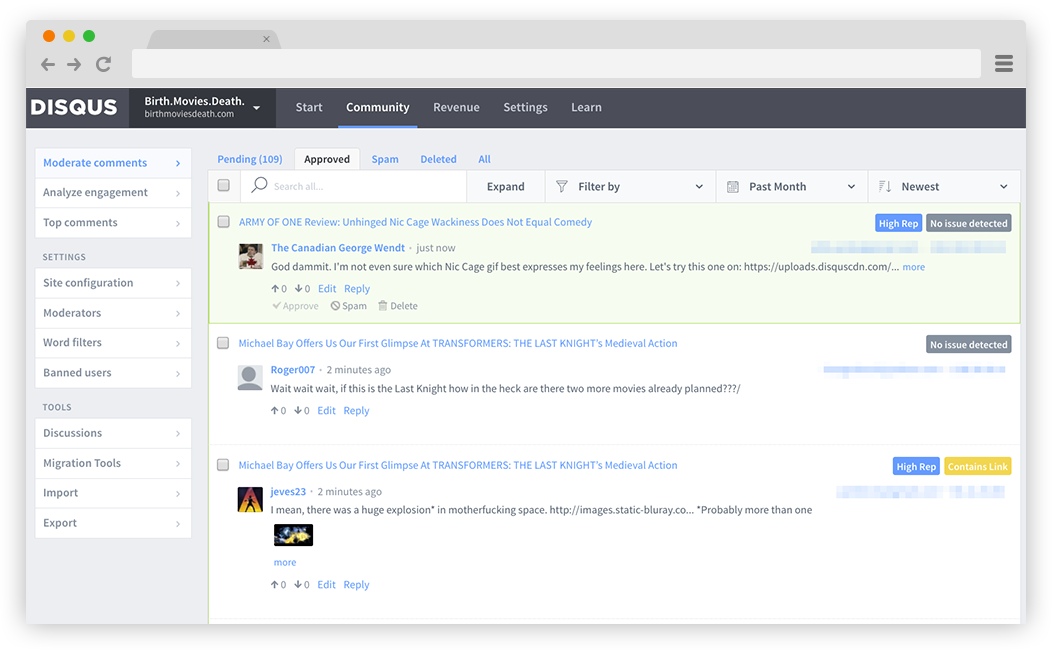 Google has always been one of the best search platforms in the world and the case is no different right now as well as it was a decade ago. However, we do see that there are a lot of arguments and antitrust issues against the platform now than ever before. One reason is that publishers, as well as authorities, have seen that there is a lot of things that Google controls and sometimes this can be wrong. For example, Google can purposefully make a website rank higher or lower in their search engine if they want to. This is not to say that they are doing it but this is just a thing which they can do.
However, the company is also good in guiding publishers and content creators on what is right and what is wrong to be implemented inside the platform. There is also a podcast from Google named as "Search Off the Record" and it is really a good one in understanding how Google thinks and what it needs for us to rank higher for the various search terms. One such podcast was released recently and it has one specific advice for publishers regarding reliance on third party content for their website.
Google says that it is an "okay" idea to rely on third-party for content regarding the question of whether "Is it a bad idea to rely on third parties?". The longer answer they provided is that
"You just have to be careful and you have to understand that in the browser, you have very little control over what happens and how it happens.
And if you are relying on Googlebot to do the heavy lifting, and figure out how to get the data from the third party, then you are less in control than when your server does that work because your server is an environment that you have control over, hopefully."